Thinking about getting Invisalign in Las Vegas, NV? That's great! Invisalign has grown in popularity over the years, and many consider it an easy, comfortable, and healthy alternative to traditional braces. Here are five reasons to get Invisalign.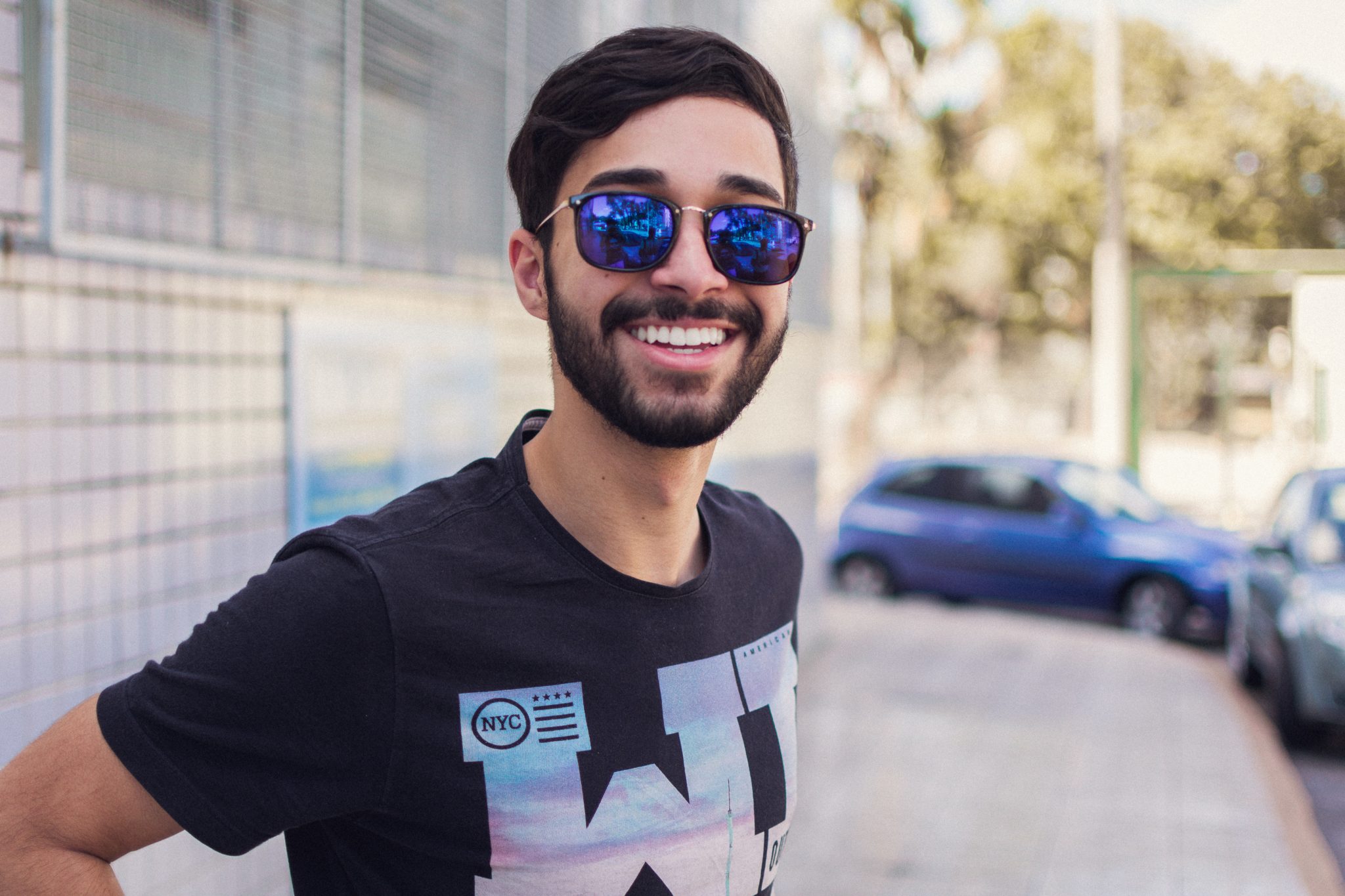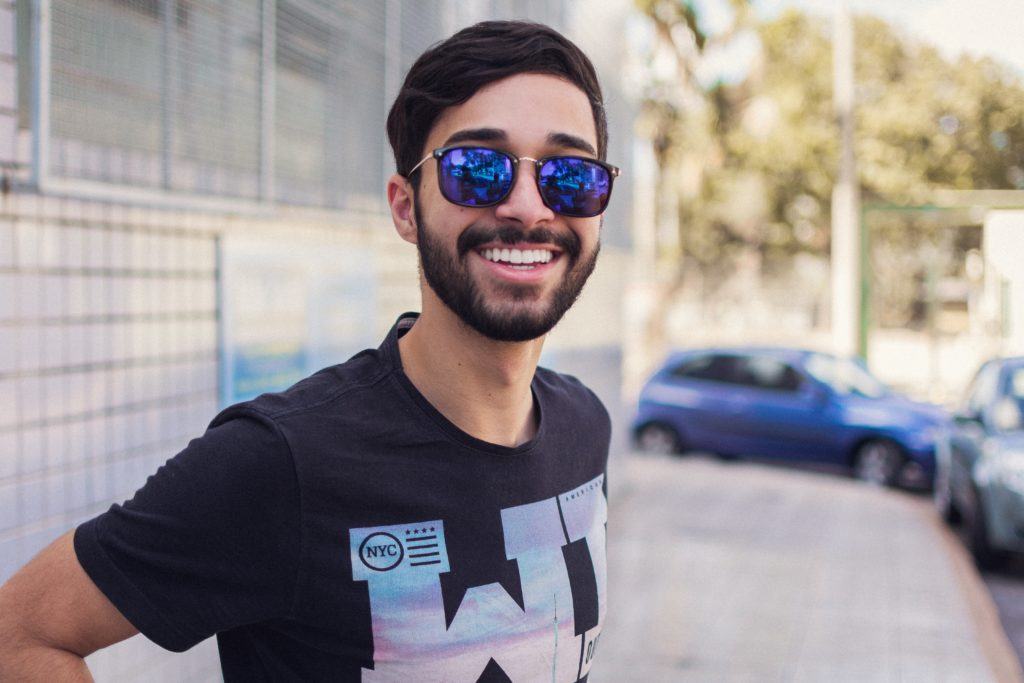 1. Show Off Your Smile
More than eight million people, including over 1.4 million teens, have used Invisalign clear aligners to transform their smiles. In most cases, treatment takes as little as six months, with visible results in just a few weeks. Invisalign clear aligners address issues such as:
Crowded teeth
Overbite
Underbite
Crossbite
Gap teeth
Open bite
General tooth straightening
A beautiful smile is priceless. Imagine yourself with a confident, brilliant smile after just a few weeks! Even better: Invisalign clear aligners are virtually invisible, so most people won't even notice you're wearing them.
2. Prevent Tooth Grinding
Bruxism, or tooth grinding, often causes painful jaw problems and damages your enamel, but bruxism mouth guards are often expensive and uncomfortable to wear. Your Invisalign clear aligners can double as a nightly mouth guard to prevent tooth grinding, saving you hundreds of dollars; Invisalign will help improve your smile overnight while preventing painful tooth grinding.
3. Help Your Dental Hygiene
With Invisalign clear aligners, you can keep eating all of your favorite foods without worrying about food particles getting lodged in your mouth the way they would with bracket-and-wire braces. Simply pop your clear aligners out before eating and drinking, and brush your teeth before replacing them.
You'll be able to brush and floss normally without having to navigate through brackets and wires. Invisalign also provides its own cleaning system for aligners, ensuring that everything in your mouth is as clean and sparklingly fresh as possible.
4. Stay Comfortable
With braces, wires often break and poke into the side of your mouth. They can also cause pain as they pull your teeth into alignment using tough hardware. With Invisalign clear aligners, you won't feel any pain or discomfort beyond some slight initial pressure when changing aligners. Your orthodontist will provide custom aligners for your mouth. You wear each set of aligners for 20 to 22 hours a day, swapping to a new set every one to two weeks, depending on your treatment plan.
5. Keep Yourself Safe
Invisalign clear aligners are FDA-approved and made from medical-grade high molecular weight thermoplastic polymers, biocompatible materials that have a long history of FDA approval for long term use inside the human body. Invisalign tests and processes all of the raw material used to manufacture their aligners and retainers to ensure they are free from latex, parabens, phthalates, glutaraldehyde, and epoxy or Bisphenol A (BPA).
Get Invisalign in Las Vegas, NV at Hansen Ortho
If you're searching for a Las Vegas orthodontist or Invisalign expert in Las Vegas, NV, look no further than Dr. Hansen. Hansen Ortho offers excellent orthodontic treatment and affordable payment plans. If you're concerned about Invisalign cost, know that many dental insurance plans cover the treatment—you can also use your HAS or FSA to get cheap Invisalign in Las Vegas. Contact Hansen Ortho today to get a consultation and begin your journey to a fresh new beautiful smile.