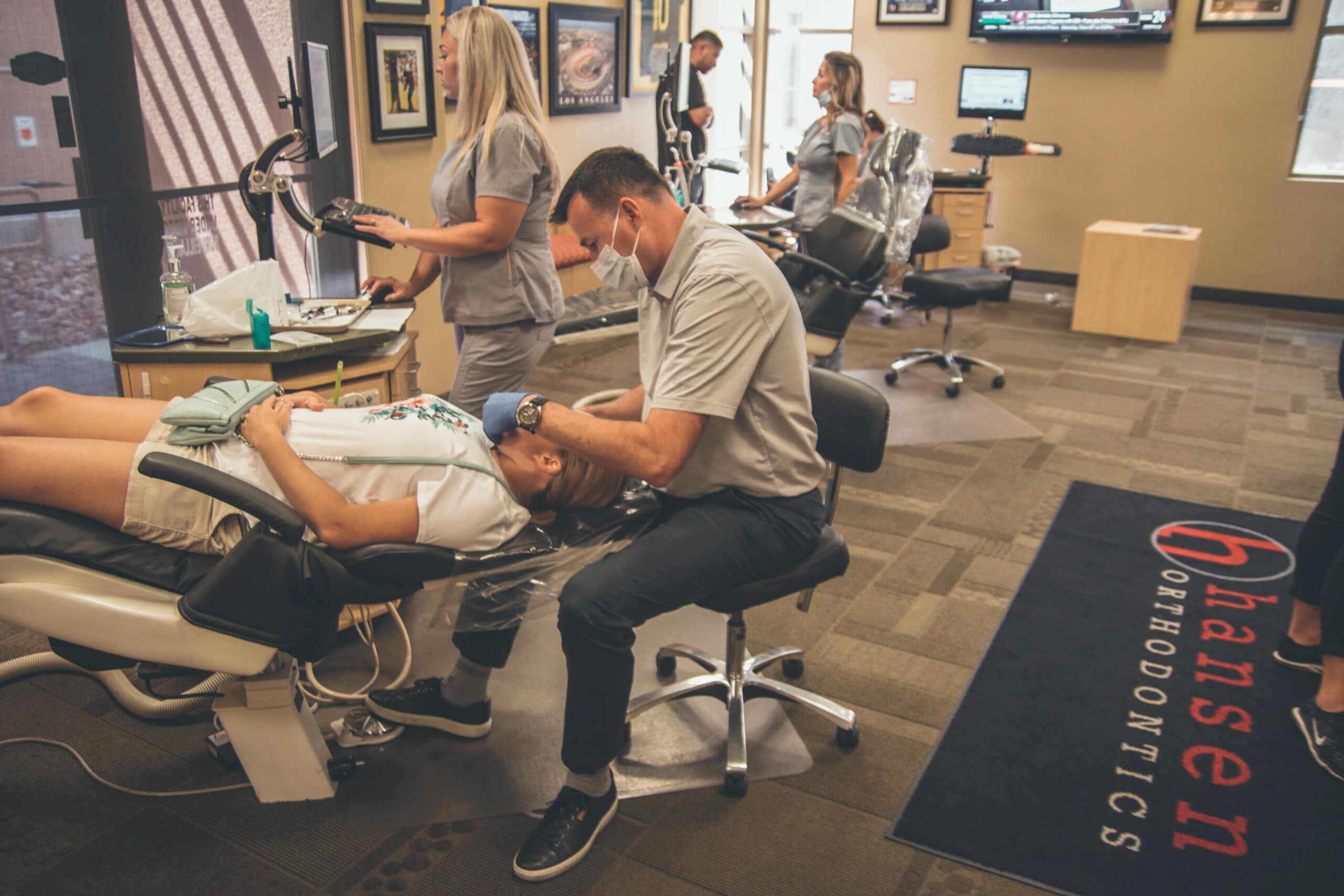 Hansen Orthodontics
Love your smile and your ortho
A totally fresh take on going to the orthodontist
---
Quick and Easy Appointments
Don't get used to our waiting room—you won't see it often.
---
Skilled Orthos and Assistants
Our team is top-rated for a reason. We have the training to provide quality care.
---
Three Convenient Locations
Three offices around Las Vegas and Henderson make it easy for you to get to us.
---
Real People Who Really Care
From the front desk to the back room, our staff is friendly, kind, and fun.
Visiting an Orthodontist in Las Vegas doesn't have to be a pain
Hansen Orthodontics offices are located around Las Vegas and Henderson.
We use state-of-the-art equipment and friendly, dedicated staff to ensure your experience is comfortable and even enjoyable.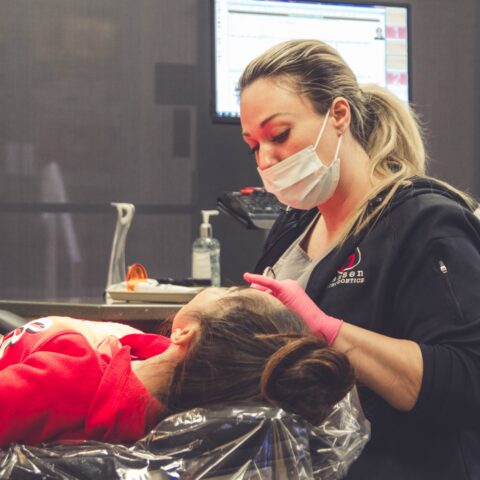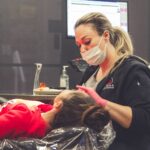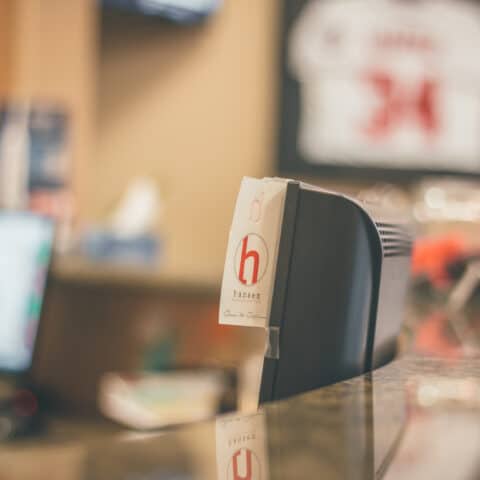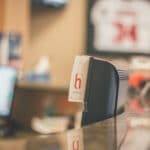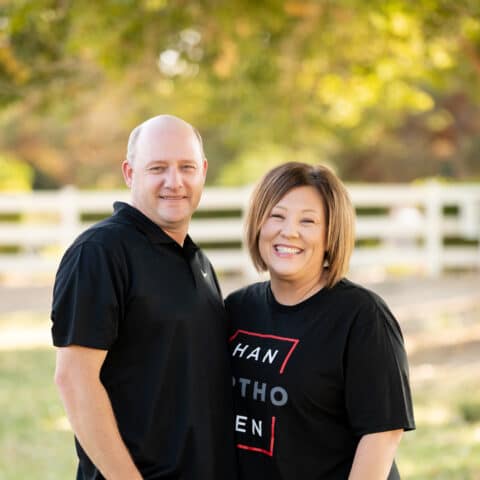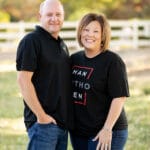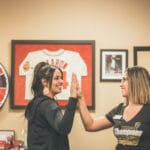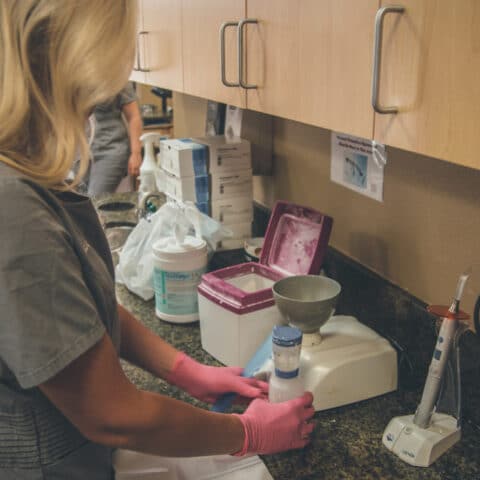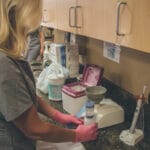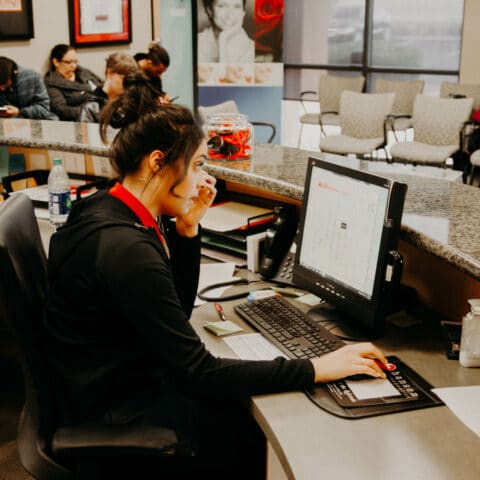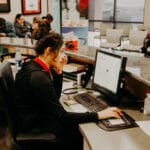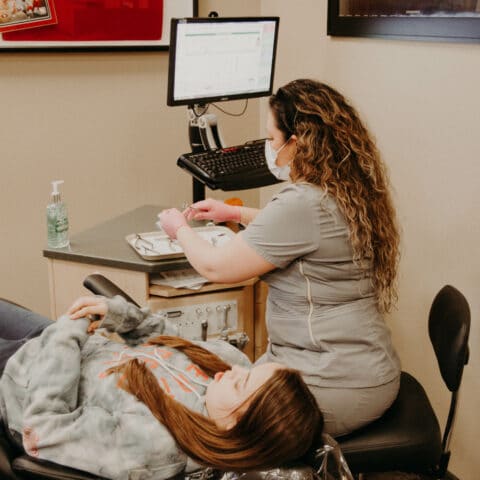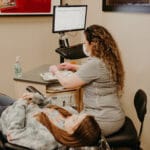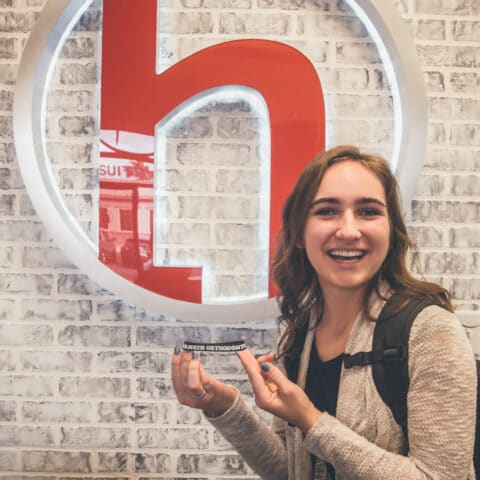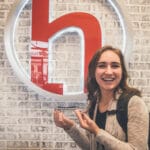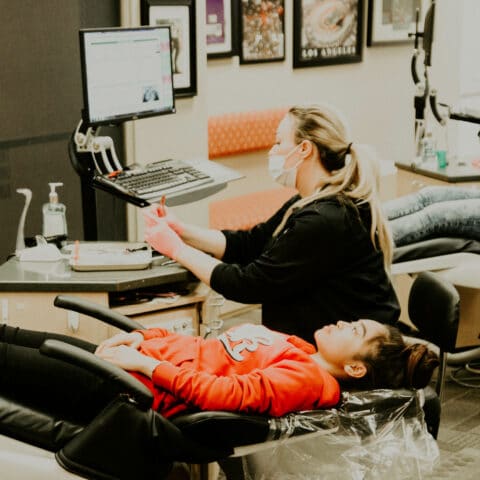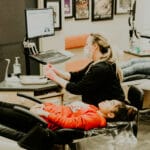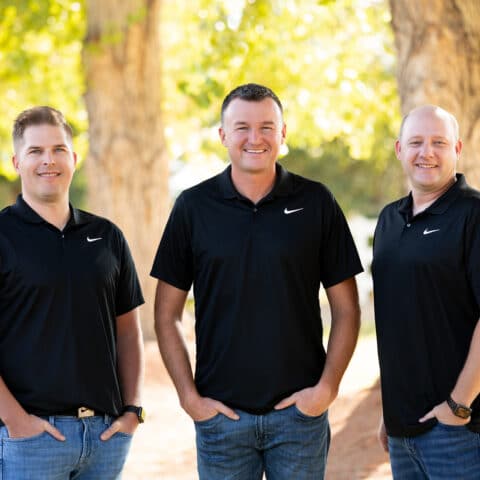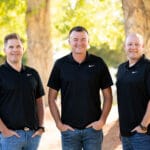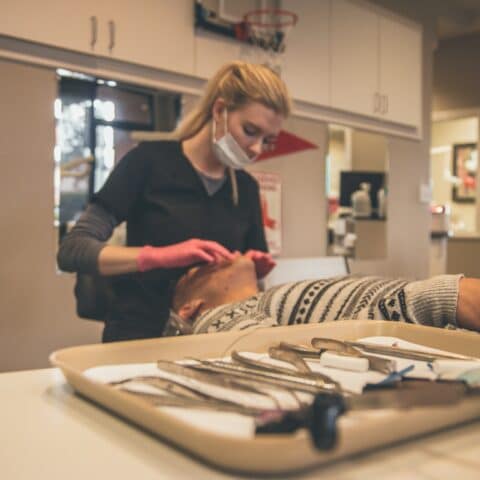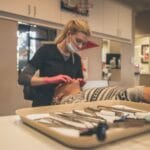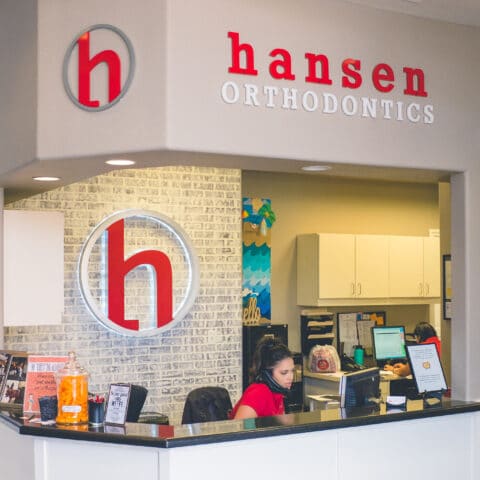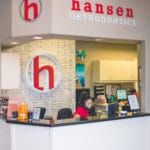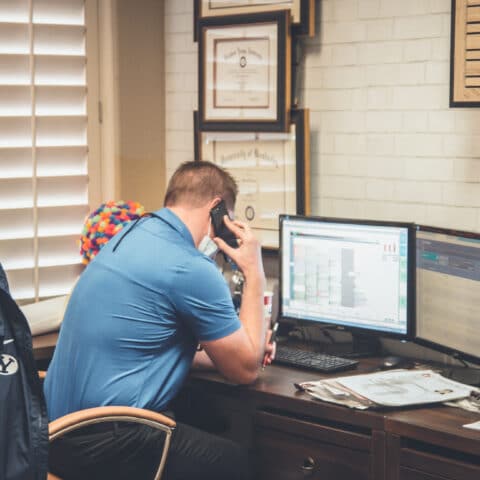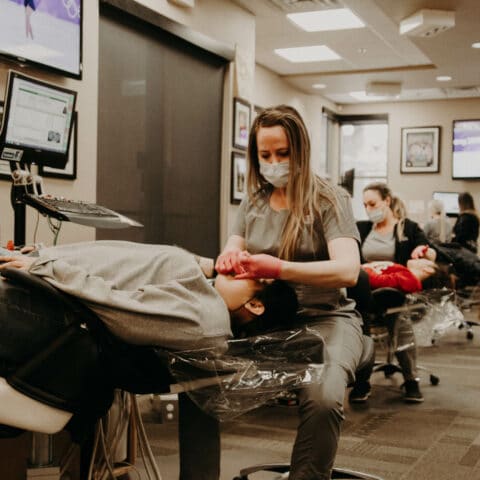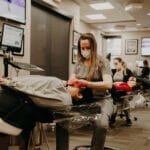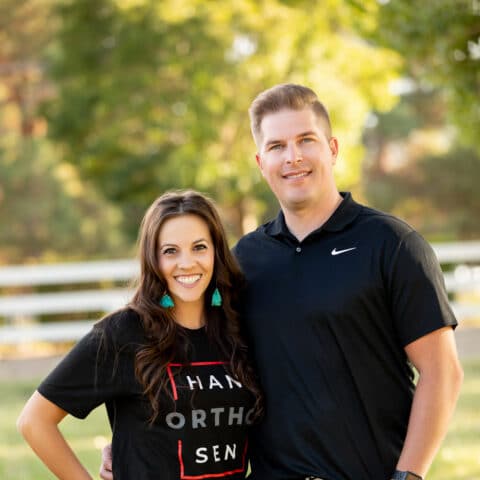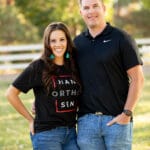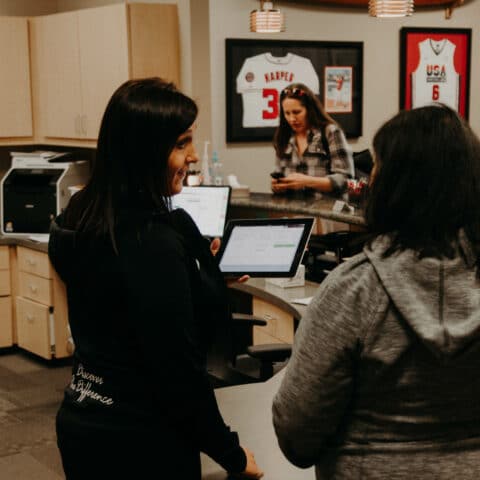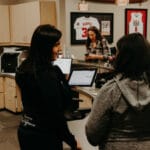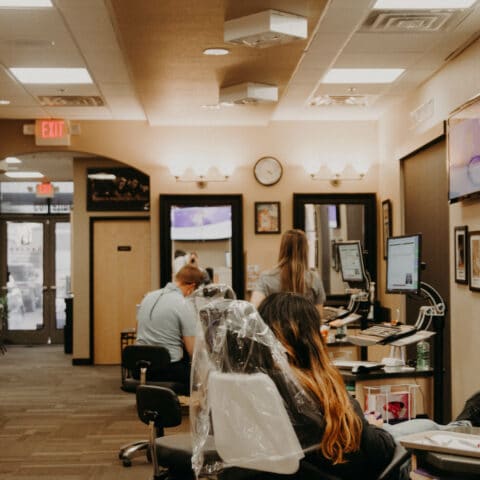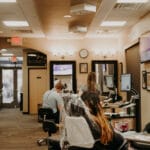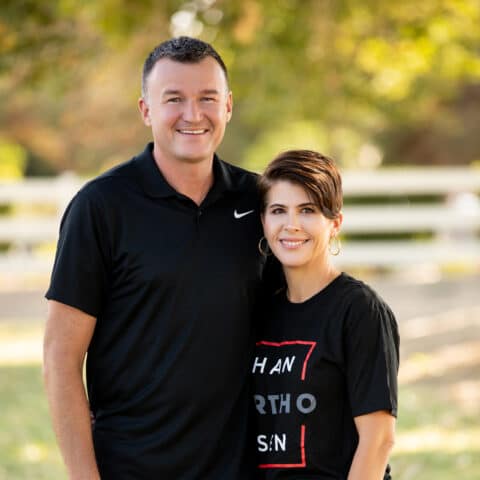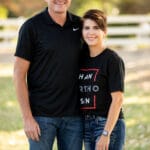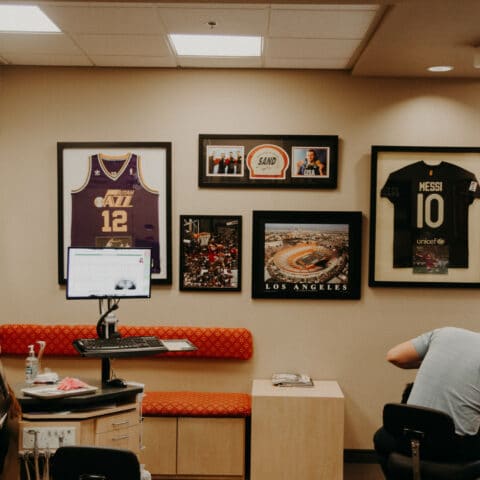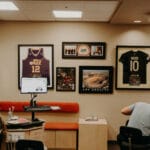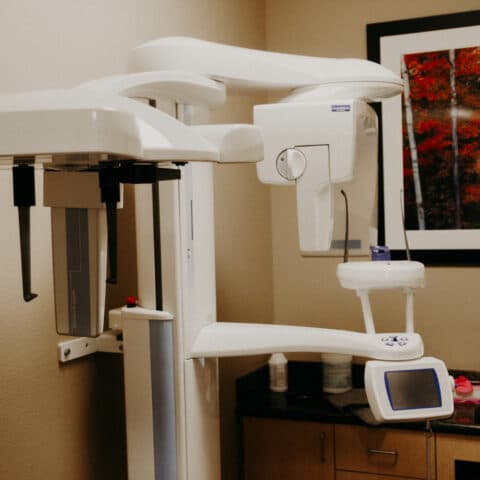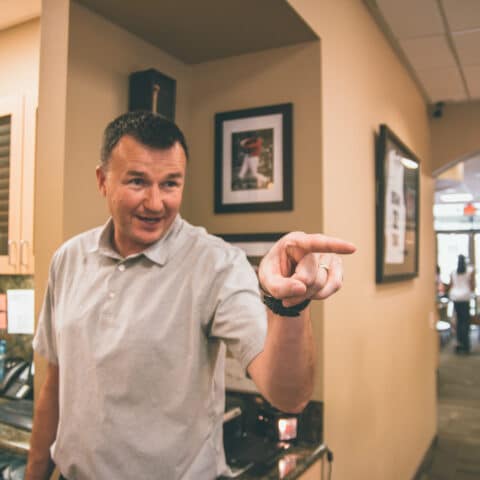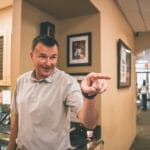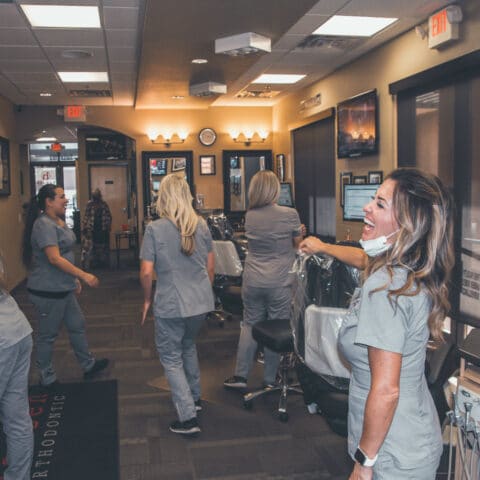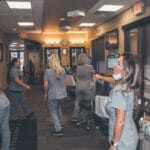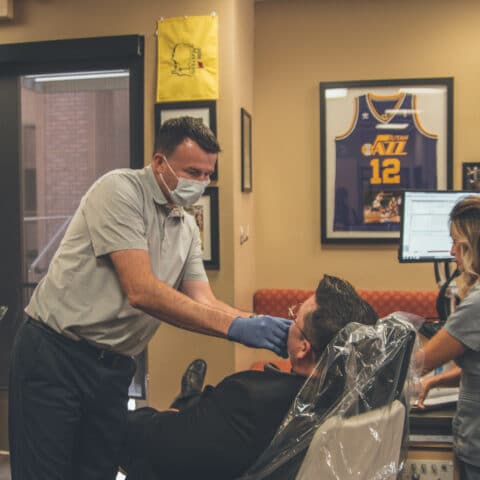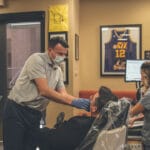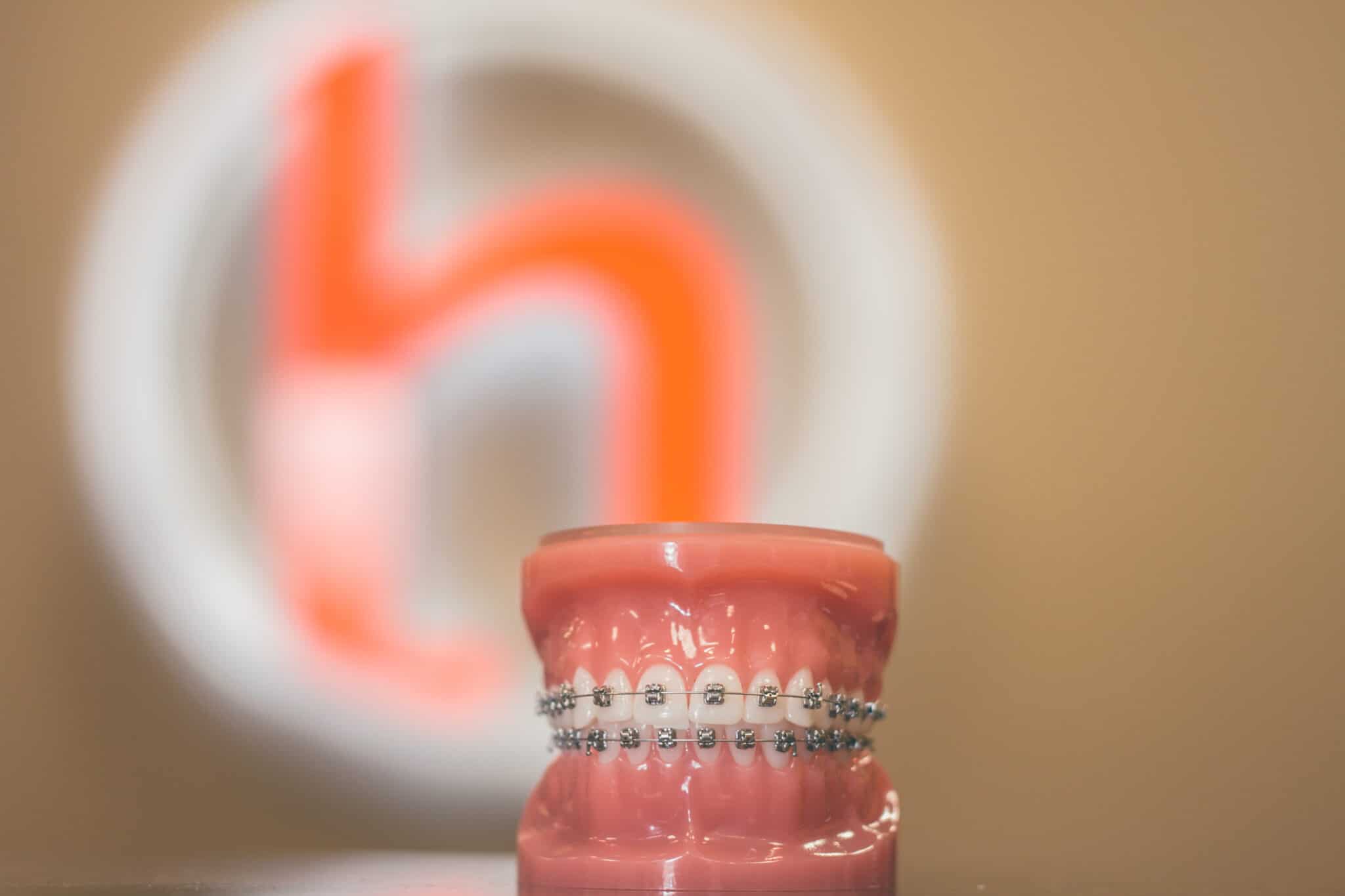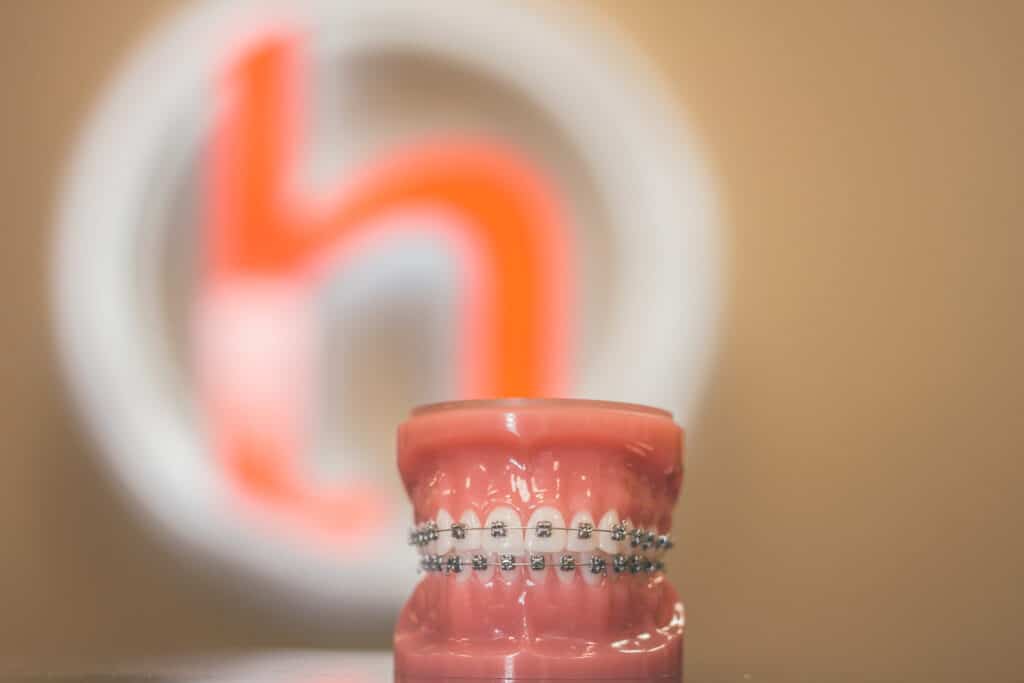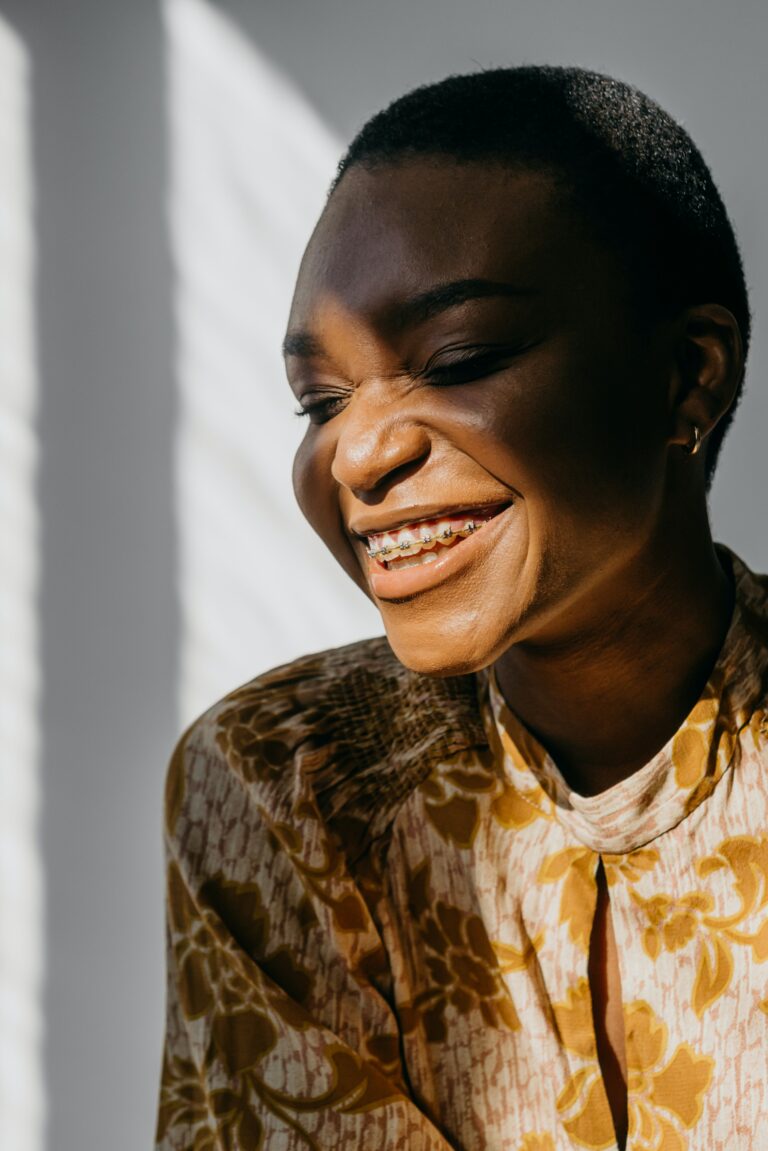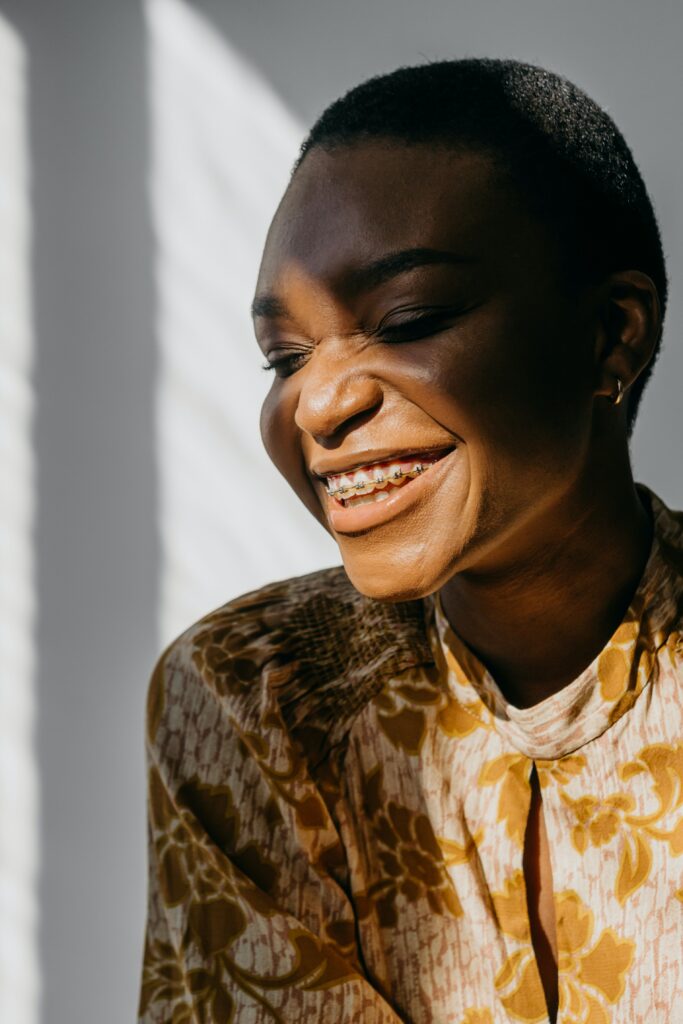 Dr. Hansen and his staff have been great to both of my kids. They are professional, friendly and prompt. I like that they explain their procedures to the kids, thus alleviating any unnecessary fear for them. I am very impressed with his office. I would recommend them to everyone who is looking for a great orthodontist.
Joy
I really liked my experience with Dr. Hansen because everyone was really nice. I used to be scared of the dentist but I'm not anymore. I was really nervous coming to the orthodontist but it was a nice experience. I'm extremely happy with my results.
Vanessa
When we moved to Las Vegas, my children had pre-erupting cases and we couldn't find an orthodontist who was willing to treat them. On the other hand, Dr. Hansen was more than willing to treat my children. His staff was very helpful and pleasant as well. We have been very happy with Dr. Hansen and his staff.
Gwen
Four Convenient Locations
We have four locations around the Las Vegas Valley. Wherever you live, we have an office that is convenient and easy for you to get to.