You've probably heard of Invisalign. It's the popular braces alternative that corrects your smile with nearly invisible aligners. Well did you know there's a version of Invisalign made specifically for teenagers? There are many good things and a few bad things you should know about Invisalign Teen.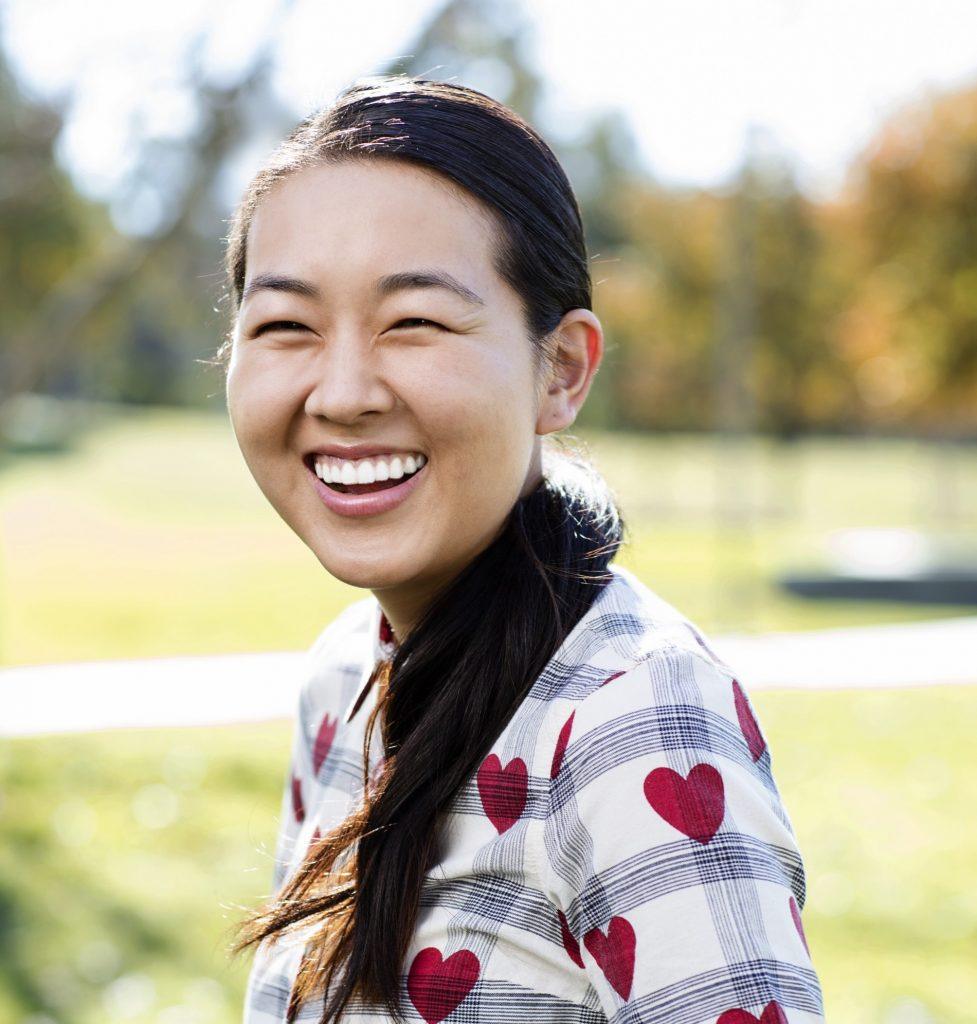 The Good
It's easy to monitor use.
The Teen Invisalign has blue indicator dots on the aligner that fade with use. So if your child isn't wearing their aligners then you'll know. They only have to wear their aligners for 20–24 hours a day, so there is flexibility. We understand that you're paying to straighten your child's teeth and it's important to you that they wear their aligners. The indicators let you monitor their use so you aren't left wondering if they take their Invisalign out at school.
If you're scared to put your teen's smile (and your money) into their hands, then this little blue indicator should give you some peace of mind.
It's safer for sports and easier for teens who play instruments.
Imagine getting hit in the mouth with a soccer ball wearing traditional braces. Ouch! A mouthguard can help with that, and so can Invisalign. As we said, your child only has to wear their aligners for 20–22 hours a day, so they can take them out for practices. Or if they decide to leave them in for practice, the smooth plastic won't injure their lips and mouth.
Teens who play instruments can easily take their aligners out when they are at rehearsal. They won't have to relearn how to hold their mouth with their new metal braces, which is a huge advantage for our musical patients.
Teen Invisalign is just as effective as teen braces.
With proper use, the results will be the same. If your teen is skipping out on wearing their aligners, then their treatment could be extended. As long as they follow their orthodontist's instructions and wear their aligners, then Invisalign Teen is just as effective as traditional teen braces.
Fewer appointments.
What parent doesn't want to cut back on the amount of Ubering they have to do? With Invisalign Teen, you have fewer appointments with your orthodontist. Fewer appointments mean fewer treks across town to the orthodontist's office. Cue sigh of relief from parents everywhere.
Traditional teen braces require adjustments and band changes often. With Invisalign Teen you get fitted for an aligner, wear it for a couple weeks, then change to a tighter aligner. We can give you multiple aligners at once so you don't have to come to as many appointments.
The Bad
Some serious malocclusions need traditional braces.
While Invisalign Teen can straighten most teeth, serious malocclusions can't be fixed with the revolutionary aligners. For example, metal braces might be needed to level out an underbite or overbite. The only real way to know if you're eligible for Invisalign is to meet with your orthodontist and ask about your braces options.
Invisalign can cost more than traditional braces. Take a look at our post that goes into the details of Invisalign Teen price and cost and ask your orthodontist about the price difference.
What Parents Should Know About Invisalign Teen
Parents should know that Invisalign Teen is a great option! The aligners are low profile and almost invisible, which most teens love. They can be the perfect solution for your child.
If you're in the Las Vegas area and you're interested in Invisalign Teen, then give Hansen Orthodontics a call and we'll schedule your free consultation.