So you want to straighten your teeth, but you don't love the look of braces. Lingual braces could be the perfect solution for you! They are essentially braces on the back of teeth rather than on the front. Have a few questions? You aren't alone. Here are a few of our most frequently asked questions about lingual braces.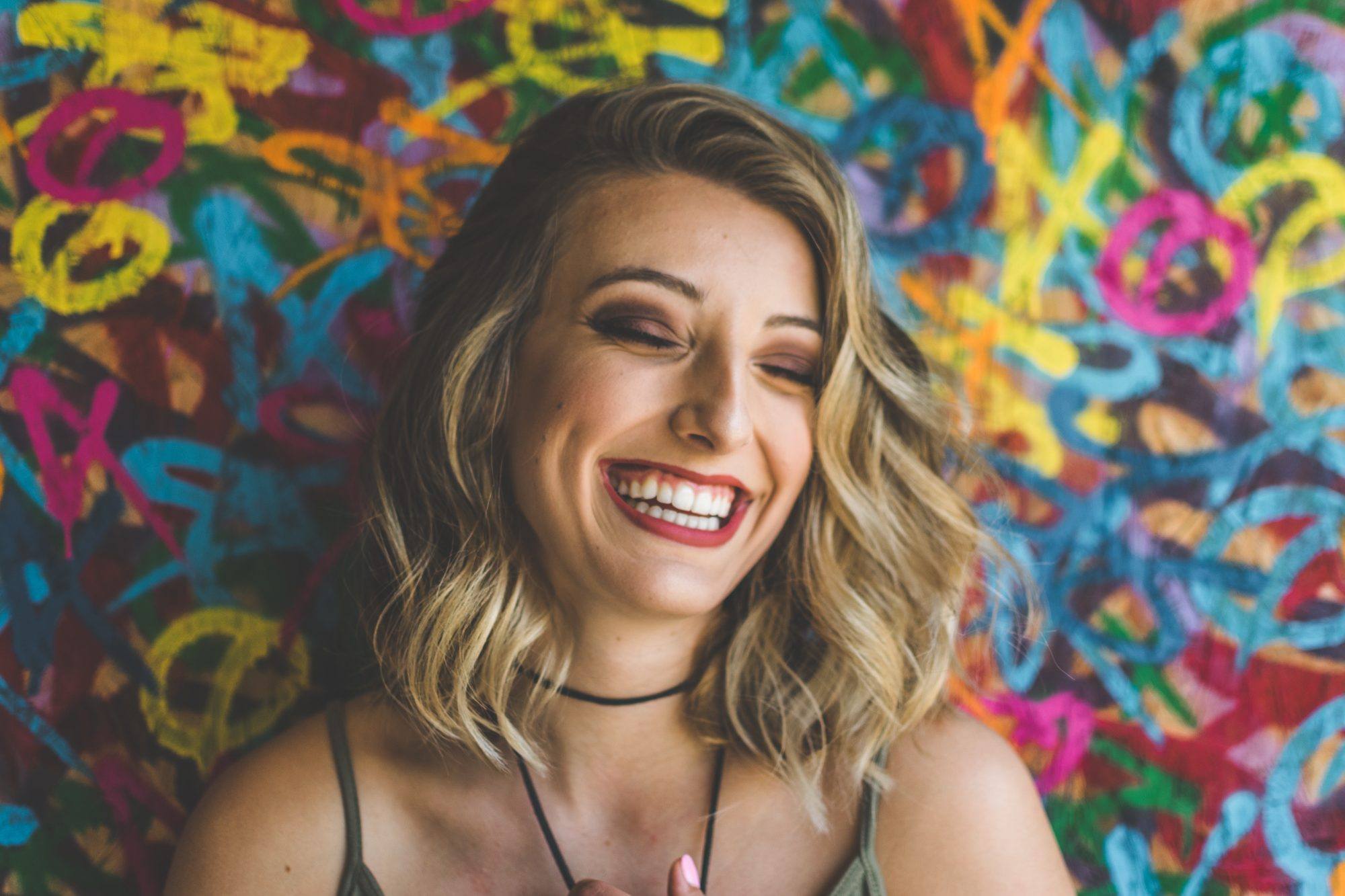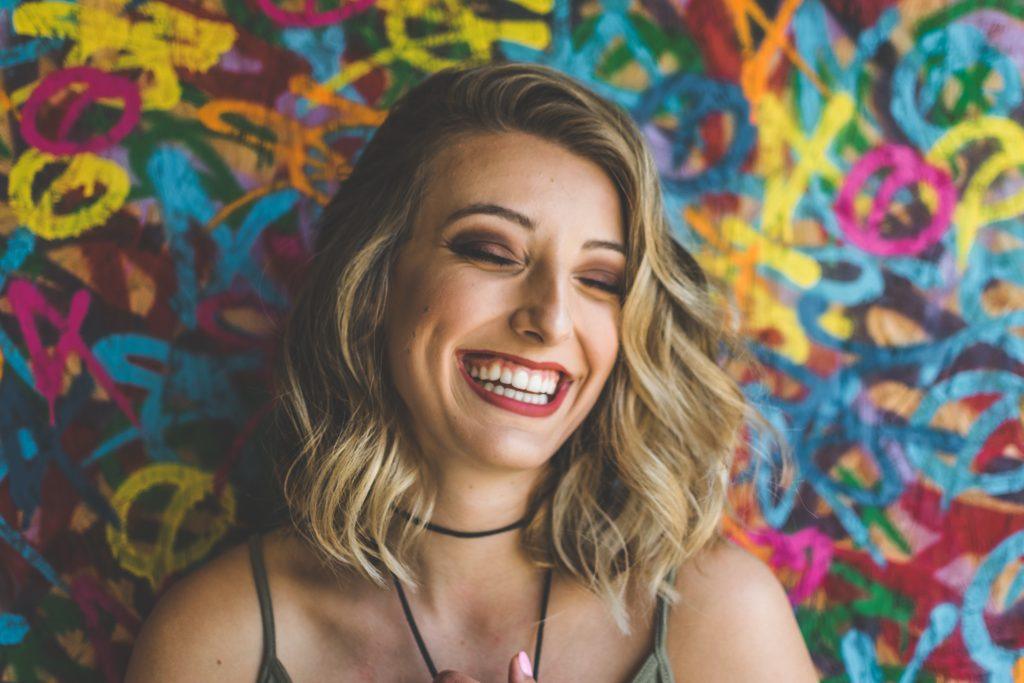 What are lingual braces?
Lingual braces are also called invisible braces, incognito braces, hidden braces, or inside braces. The metal brackets are secured to the inside of your teeth rather than the outside, like regular braces. It's a little more complicated than just putting the same metal braces on the back of teeth instead of on the front, though. The brackets and wires are custom made to fit your mouth to provide you with both perfectly adjusted teeth and a comfortable fit.
What are the advantages?
Most patients get lingual braces for aesthetic purposes. You can't see them, so you get to straighten your teeth without anyone knowing you are wearing braces. That's why they are often called invisible braces or incognito braces.
They are also safer for athletes because having braces behind your teeth prevents impact injuries. Imagine getting hit in the mouth with a soccer ball. The damage could be significantly worse with braces on the outside of your teeth rather than on the inside. Patients who play sports often should consider lingual braces or Invisalign to protect their lips and mouth.
Are there any disadvantages?
There are a few things to keep in mind as you choose whether you want braces behind your teeth or braces on the front of your teeth. Lingual braces can take longer to get used to. Your voice may sound different for a little while, but most patients get used to it within a couple weeks. Your tongue will also rub on braces on the back of your teeth, which can give you a sore tongue for a couple weeks. There is a breaking-in period for every type of braces, though, so these aren't unique to lingual braces. The breaking in can just take slightly longer with inside braces.
What do lingual braces cost?
Lingual braces usually cost more than traditional braces. They are a more complicated style of braces that must be completely customized to your mouth. The orthodontists who have the training to apply them have received additional education on this particular type of braces. Because the treatment is more specialized and each appointment takes longer, they cost more.
Lingual braces cost depends on the length of your treatment, as well. If your teeth need a lot of work then your treatment will cost more. Minor adjustments take less time and cost less. In your initial free consultation, your orthodontist will give you an estimation of how long your treatment will take and the total cost.
Do lingual braces take longer?
Having braces on the back of your teeth does not usually lengthen treatment time. This is, of course, dependent on complete cooperation from the patient. That means coming to your appointments, wearing any bands you're supposed to wear, and following the instructions your orthodontist has given you.
Do all orthodontists offer lingual braces?
Not every orthodontist can work with lingual braces. They require additional education that not every orthodontist receives. Our orthodontist, Dr. Hansen at Hansen Orthodontics, has completed that continuing education.
If you're in the Las Vegas, Henderson, Summerlin, or North Las Vegas area, come by Hansen Orthodontics for a free consultation. Contact us today!