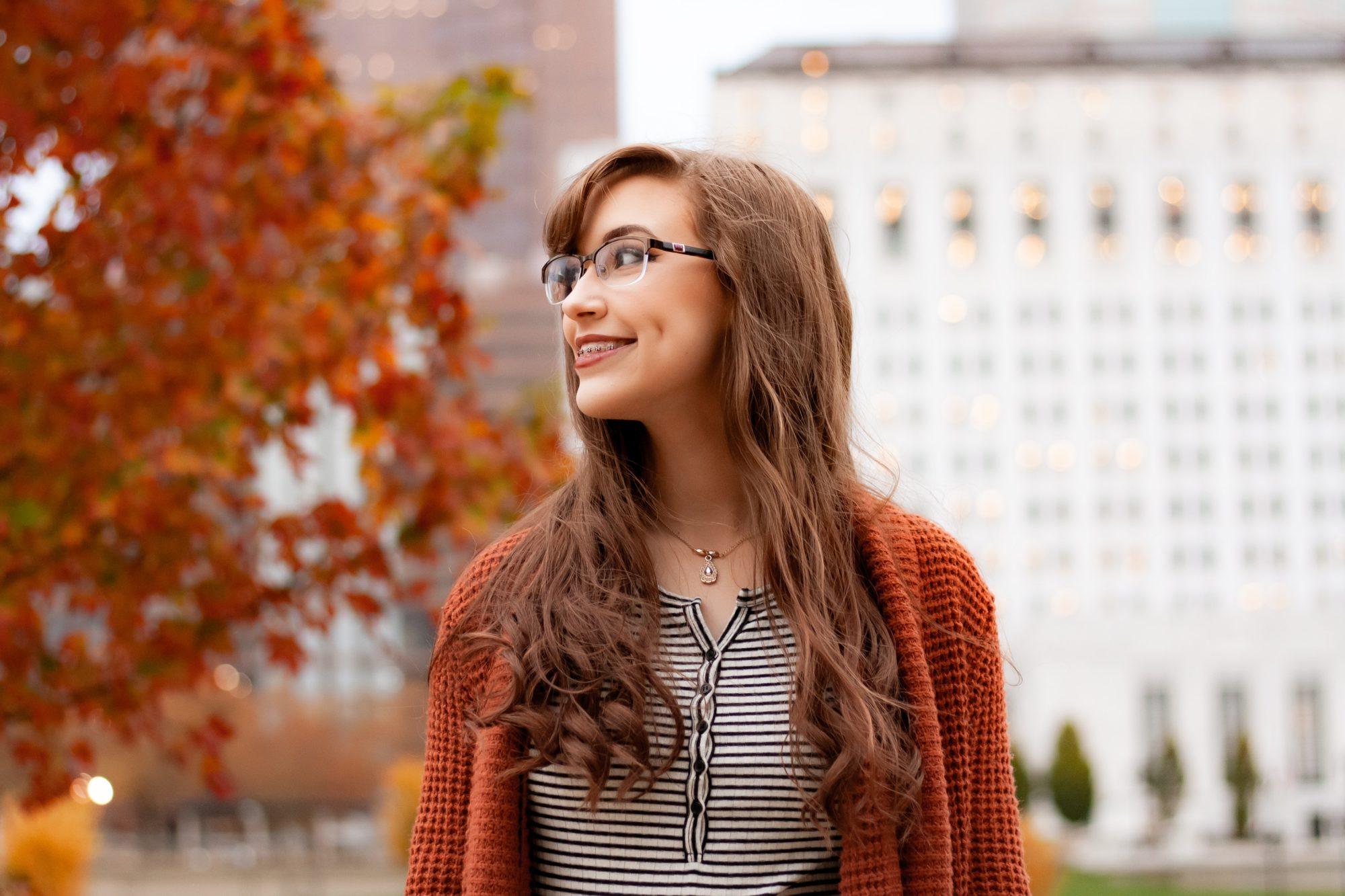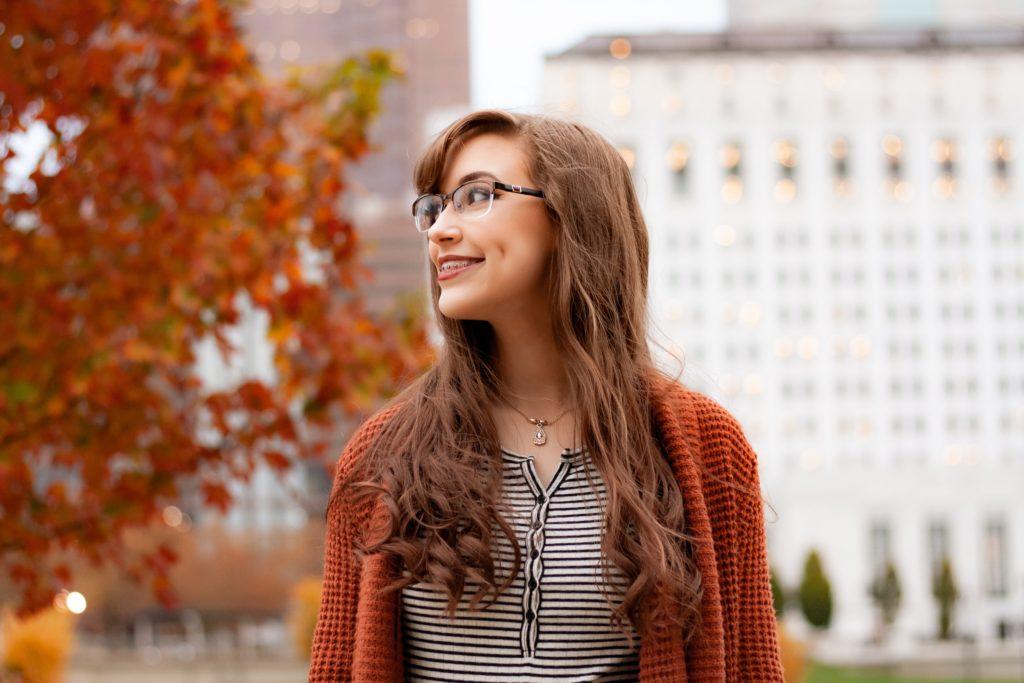 Getting braces can be daunting, and it can feel like you may never get them off. Plus there's a lot to learn about eating and cleaning habits and the lifestyle change braces can bring. We put together a list of our 5 best braces tips to help you adjust to braces life.
1. Wax is your best friend
Your orthodontist will give you little wax pieces that you can use to cover sharp or irritating brackets and wires. Use the wax! You don't have to suffer through a sharp metal wire digging into your cheek.
When you feel a sharp or scratchy bit, then use the wax as a temporary fix and call your orthodontist to get it fixed right away. If it's a wire that's causing issues then they can usually trim it quickly.
We are always happy when our clients come in to get a wire trimmed. It only takes a couple minutes and we want your braces to feel as comfortable as possible.
2. Visit the dentist regularly (yes, the dentist)
Your dentist and your orthodontist both work on your teeth, but they have different purposes. Your orthodontist doesn't clean your teeth or monitor your gum health. Your dentist will, though.
So you still need to visit the dentist every 6 months while you have braces. That is a good rule of thumb for everyone. Regular cleanings keep your teeth looking and feeling their best.
If you stop taking your car to the mechanic then it will decay and break down. Same goes for your teeth. You have to keep them maintained so they perform their best.
Your cleanings will be a little different with braces. Your dentist has to work around your brackets and wires. Depending on your dentist, they may even clean your teeth with an alternative method like saltwater cleaning. They will check for cavities as usual, and they can even fill cavities with braces on.
3. Get used to checking your teeth right after you eat
We get it. It can be annoying to visit the bathroom mirror after every meal. It's really easy for food to get stuck in little spaces and gaps in your braces, and a quick check to make sure your teeth are clean will help you smile more confidently.
Your orthodontist will give you a little brush shaped like a Christmas tree that you can use to clean between brackets. The perfect time to use it is right after a meal. You can always buy a big package of brushes if you need more.
Some patients brush their teeth after every meal, and some just pick out the extra food and wait to brush until later. Whatever works best for you is fine.
4. Follow the eating rules strictly
That hard candy might look tempting, but it won't be so nice when it gets stuck in your braces and pulls a bracket off.
Your braces will be really sturdy if you take care of them correctly. They are still metal parts glued to your teeth, though, so they can break or fall off.
Your orthodontist will give you a list of foods to avoid with braces that will help reduce damage to your braces. It mostly includes hard and sticky foods.
One of our braces tips is to follow this list exactly and use your discretion as needed. If it seems like it could damage your braces, then cut the food up smaller or choose something else to eat.
Be patient!
It's hard to be patient when you're in the middle of your treatment with seemingly no end in sight. Trust in the process and know that you are making an investment in your future.
Let's be honest—there are very few immediate benefits to braces. Most of the benefit is months or years away. It's hard to wait! But you will have a much more pleasant experience if you stay patient and remember that this is a long-term treatment.
Remember that braces are temporary, and the adjustment period is the worst part. Be proud of yourself for investing in your future smile.
Looking for a Las Vegas orthodontist? Contact Us!
If you are in the Las Vegas area and looking for an orthodontist, then give us a call! We are accepting new patients in all our Las Vegas, Northwest Las Vegas, and Henderson offices. Check out our Google reviews if you want to hear what patients have to say!