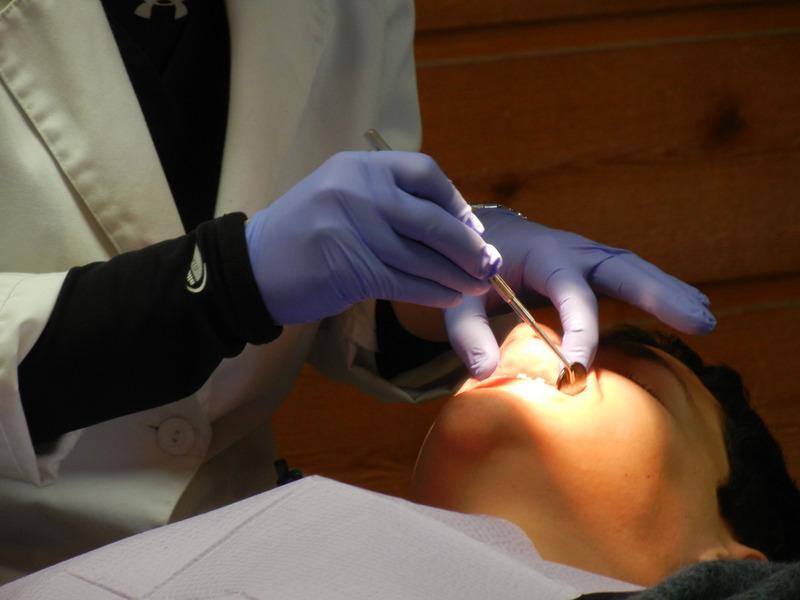 How to Choose an Orthodontist in Las Vegas
Orthodontic treatment for you or your child is a major investment. Choosing the right orthodontist is an important health decision that shouldn't be taken lightly. With treatments that can take up to a year or longer, it's necessary to find someone that you trust and that you feel completely comfortable with. Here are a few tips to help you choose a Las Vegas orthodontist.
Check the Location
One of the first things to do is to perform an online search for orthodontists in your area. Orthodontic treatments require office visits every few weeks, so it is much more convenient to have an office that's closer to home. When finding a location, be sure to check that office hours fit your or your child's schedule.
Ask for Recommendations
Speak to friends, co-workers, and family members for recommendations. You'll learn about actual experiences from people who have worked with Las Vegas orthodontists. You can trust that information from friends or family, positive or negative, will help you select the right provider.
Read Reviews
As you start to narrow down your options, read reviews for each office. Many offices provide testimonials directly on their websites, and you can find reviews on sites like Google and Yelp. Pay attention to what previous customers liked about the orthodontic offices—as well as what they didn't like. Look for patterns in negative reviews. Reading reviews will help you gain an understanding of what different orthodontists have to offer.
Visit the Office
Before deciding which orthodontist to work with, visit a few offices on your list. When you visit, pay attention to the atmosphere and how the staff treats you and your child. Is the environment warm and inviting? Does reception treat you kindly and respectfully? Does the office appear clean? How the office makes you feel is an important factor in the overall treatment experience. You and your child should feel comfortable and at ease from the moment you walk in the door.
Ask Questions
During your initial visits, don't be afraid to ask questions and express your concerns. Doing so helps you gain insight into the orthodontists' experience and helps you understand what you should expect during treatment.
Questions to ask Las Vegas orthodontists include:
How long have you been an orthodontist?
What types of orthodontic treatment do you offer?
How long will treatment take?
Do you personally work on all patients, or is some of the work performed by assistants or other associates?
What can I expect after treatment is completed?
How much will treatment cost?
Do you provide care for just children, or children and adults?
Find Out What Insurance Is Accepted
Orthodontic treatment can be expensive. If you have dental insurance, your plan may help cover some (or even all) of the costs. Find out if the orthodontist accepts your insurance plan so you know what you will be paying out of pocket.
Doing some research before choosing an orthodontist will help to ensure that you choose the right provider for you and your child. For more information about our treatments, or to schedule an appointment, contact Hansen Orthodontics today!