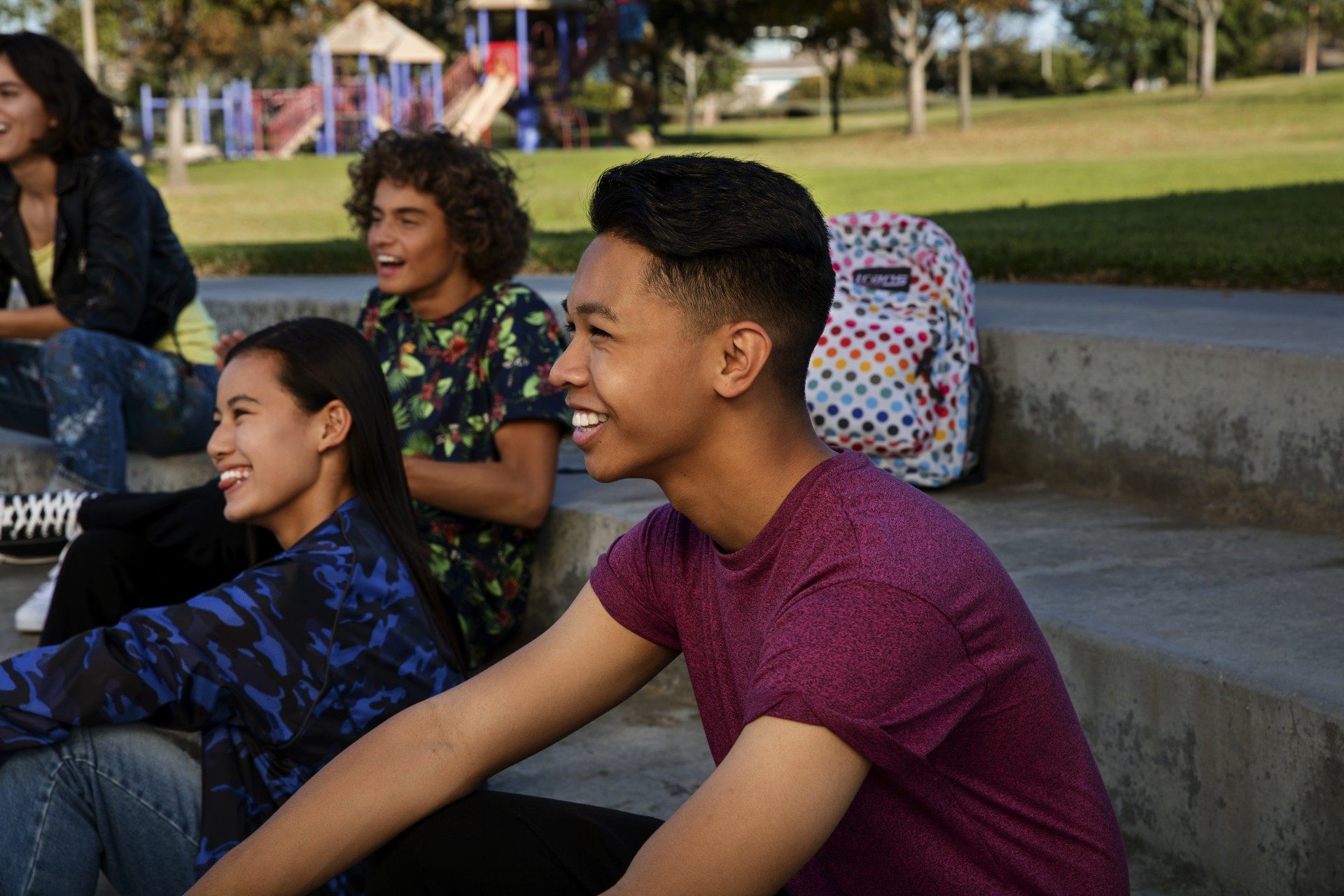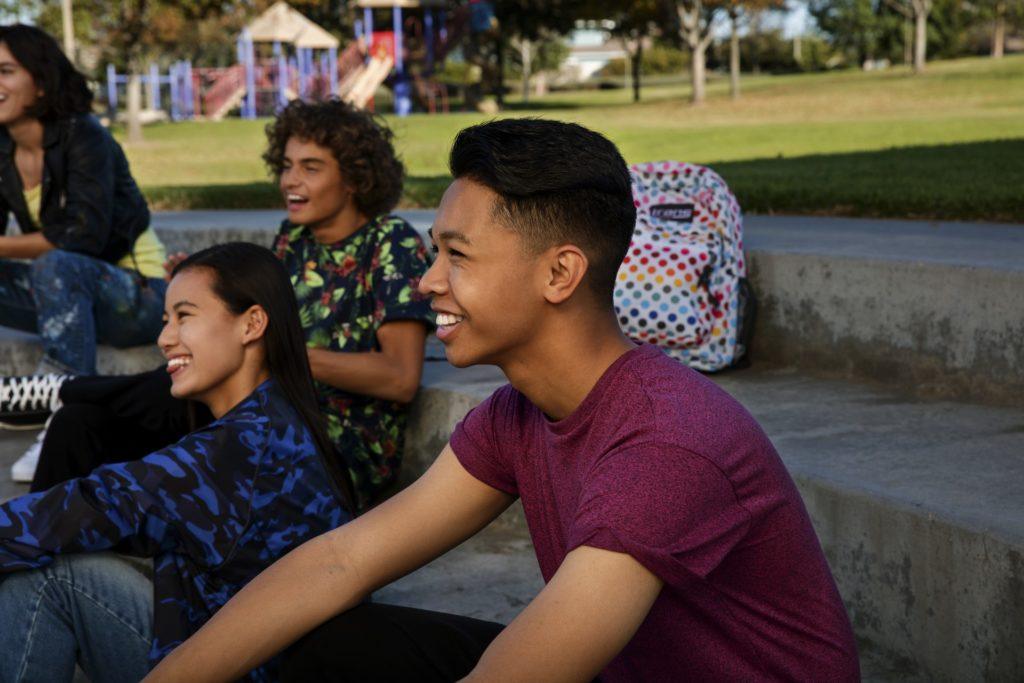 A picture-perfect smile used to mean years of awkward metal wires and brackets. Invisalign is a safer, more comfortable way to get that beautiful, confident smile. If you live in Las Vegas, you're in the right place to receive Invisalign treatment from one of the most experienced providers in the nation. But why is Invisalign so much better than braces?
Benefits of Invisalign
Invisalign has a number of benefits compared to other forms of orthodontic treatment.
Invisible
Metal braces are conspicuous, but Invisalign lives up to its name. It's made of a clear material that is designed to effectively control tooth movement while remaining virtually invisible.
Removable
If you got braces, the list of foods you would have to avoid is ridiculously long: popcorn, nuts, candy, pizza crust, bagels, crunchy fruits and vegetables, crackers, pretzels, and chips, to name a few. Invisalign can be removed for meals, so there are no forbidden foods while receiving treatment.
Cavities and gum disease are common complications of braces, as food can get stuck around the brackets. Invisalign can be removed for toothbrushing and flossing, making it a more hygienic treatment option.
Comfortable
Braces can rub on the inside of your cheeks and lips, creating uncomfortable sores and inviting infection. Invisalign has no hard metal surfaces and is custom-trimmed for a comfortable, personalized fit.
No emergency visits
With braces, every time a wire or bracket breaks, you have to make an emergency trip to the orthodontist to have it repaired. Invisalign has no such problems, saving you time and energy.
Choosing an Invisalign Provider
While some dentists can treat with Invisalign, orthodontists have 2 to 3 years of specialized training in tooth alignment and are a better choice for orthodontic care. When looking for an orthodontist to provide treatment with Invisalign, look for experience.
Invisalign designates four tiers of providers:
Preferred: treats 10 cases per year
Premier: treats 50 cases per year
Elite: has treated 300 cases total and treats 100 cases per year
Top 1%: has treated 800 cases total and treats 200 cases per year
Where Can I Get Invisalign in Las Vegas?
Dr. Blaine Hansen is ranked as a Top 1% provider and has successfully treated thousands of patients in Las Vegas with Invisalign. Listen to just a couple of his many five-star reviews:
Dr. Hansen has taken care of five of my kids, and is truly the best. His staff are all friendly and helpful, there is never a long wait, and the quality of work is unsurpassed. Would recommend Dr. Hansen to anyone!
Truly exceptional service! Dr. Hansen's team went above and beyond to exceed any expectations of what "great service" normally looks like. I've never written a review before, but I had such a positive experience that I had to share it. 6 out of 5 stars!
How Do I Get Started?
Make an appointment today for a free Invisalign consultation with Hansen Orthodontics at one of our three convenient Las Vegas office locations. We can describe the course of treatment, present pricing options, and answer any questions you may have so that you can make an informed decision about whether Invisalign is right for you or your teen.