Dr. Hansen offers a complimentary initial consultation. To answer all your questions and determine your specific needs, the initial consultation includes a single orthodontic X-ray, a review of your dental history and a thorough examination. This first appointment provides Dr. Hansen complete understanding of your case and the necessary information to develop a treatment plan for proper correction.
At this appointment, Dr. Hansen will advise whether or not orthodontic treatment is recommended, determine when orthodontic treatment should begin and present the treatment options available.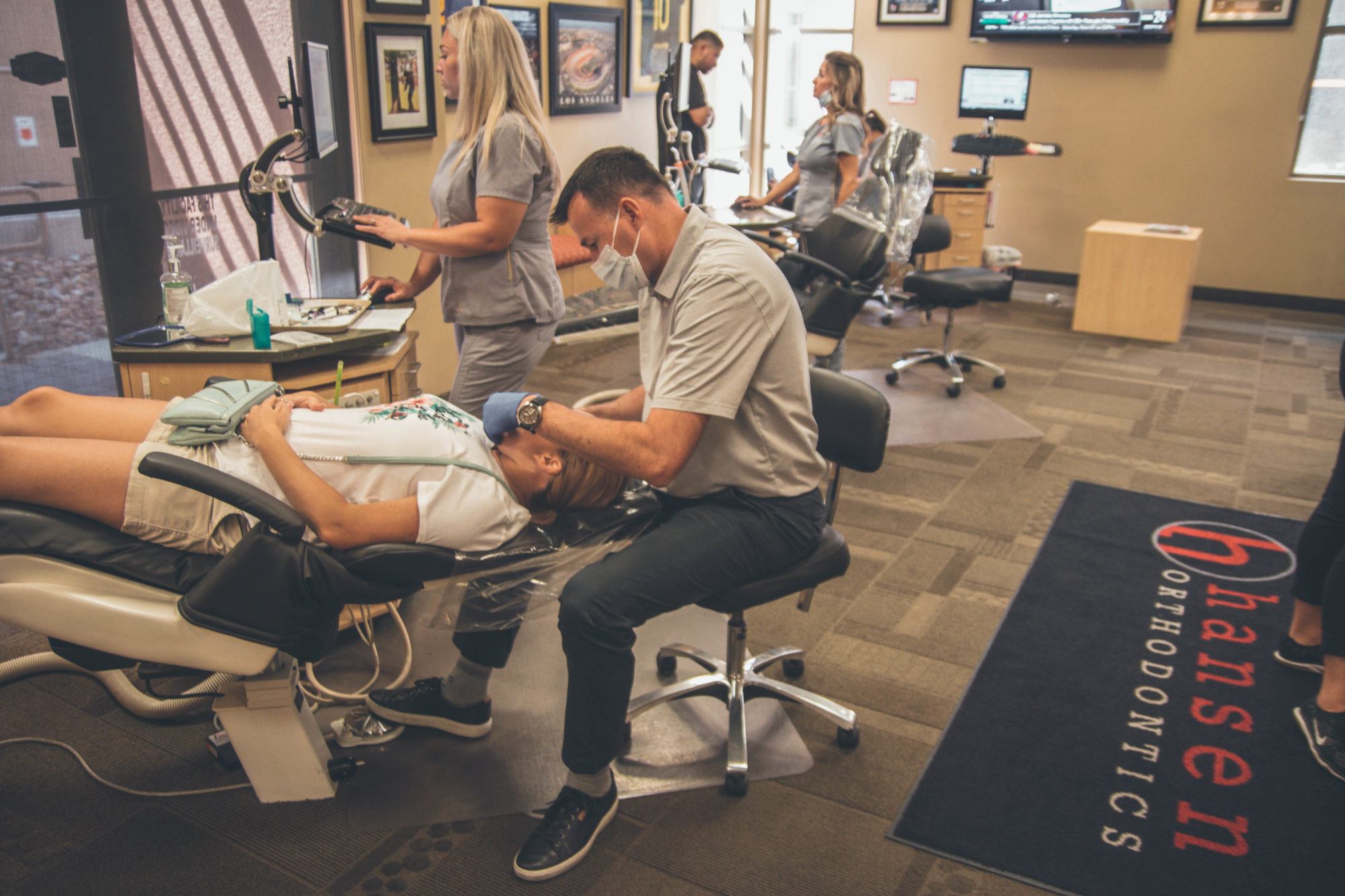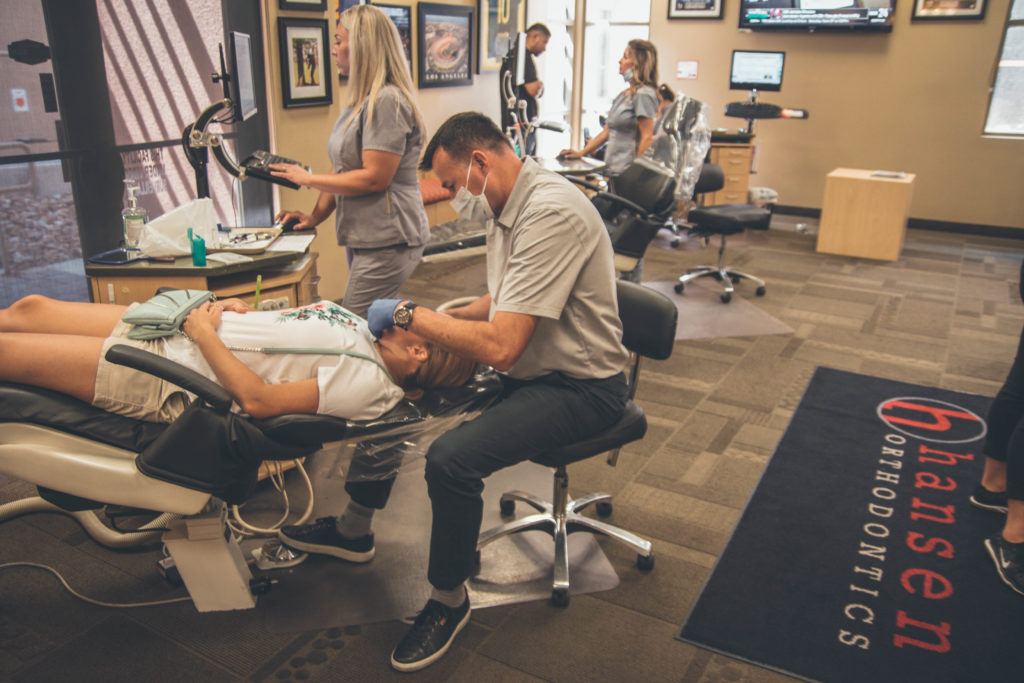 You will also meet with our treatment coordinator to discuss types of braces and aligners and to walk you through our convenient payment options. If you have insurance, a review of benefits will also be presented.
The initial consultation usually takes about an hour. If you decide to start treatment, orthodontic records can be taken the same day. The records consist of impressions, another X-ray and photographs of your face and teeth. After the records are taken, you will be given an appointment to have your braces placed.
It's that simple!
You may access the following forms to assist us with your care. Please print and fill out the desired form, then bring it to your appointment.
These forms require Adobe Acrobat Reader. Click to download.