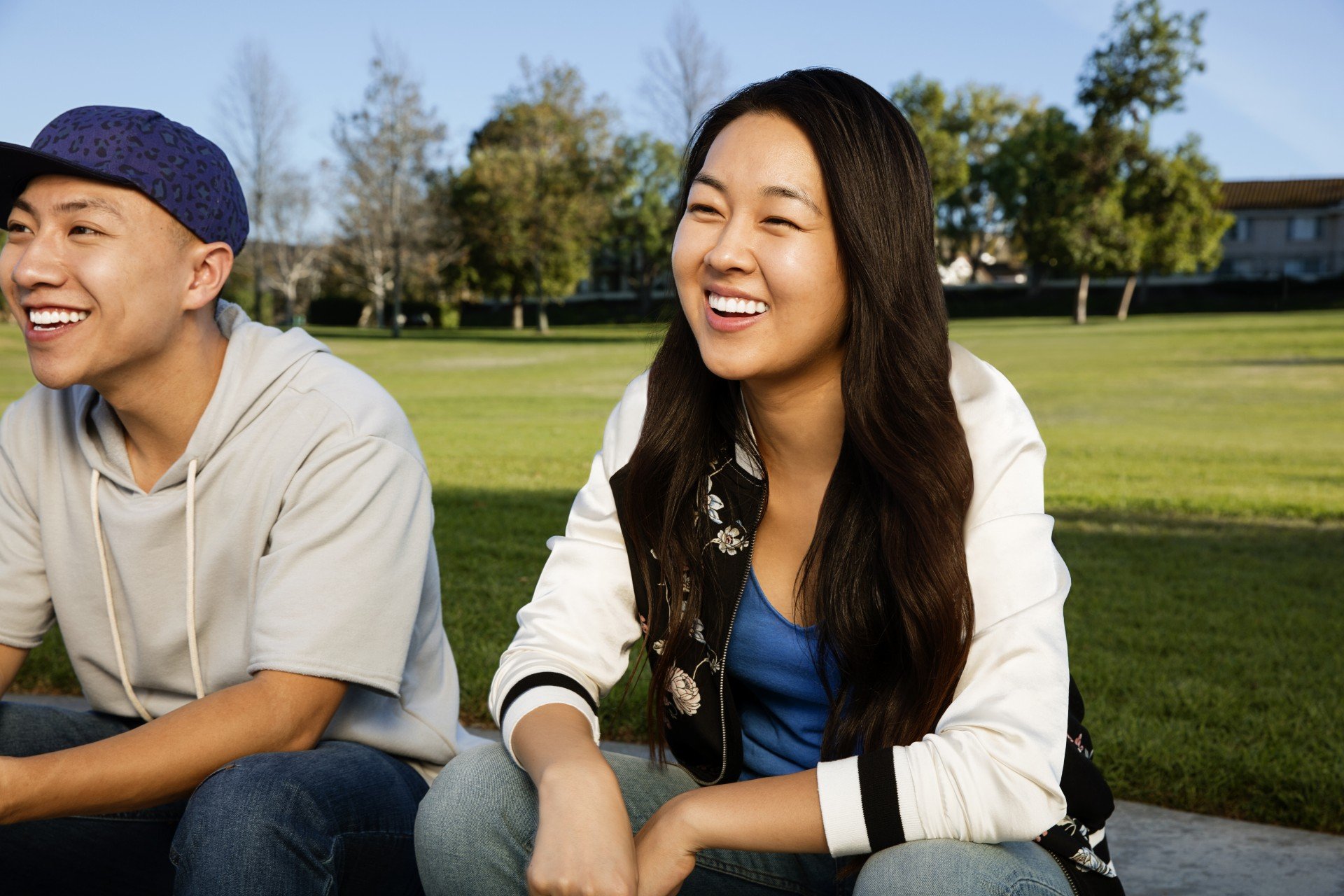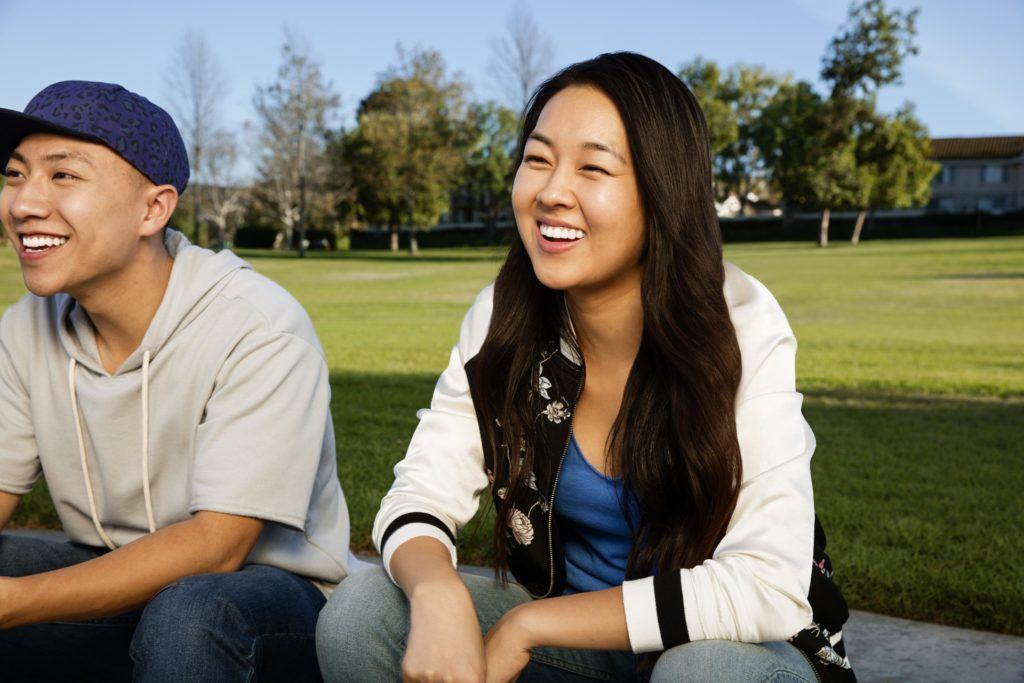 Some teens are all about getting braces to straighten their smile, while others are less than excited about the idea of being called a brace face. If your teen is reluctant to get braces, here are some tips:
Education: Learn About New Advances in Braces
Whatever your teen's concern, modern orthodontics probably has a solution.
Today's braces are more comfortable and more discreet than they were even 10 years ago, and with options like Invisalign available for teenagers, orthodontics doesn't have to be an unpleasant experience.
Talk to your teen about his or her concerns, and get educated on the different options available to address them.
Solidarity: Be In It Together
Your teen might have to give up some of his or her favorite snacks, like popcorn and chewy candy.
Make it easier to handle the temporary sacrifice by banning those foods from the house entirely. It shows that you care and empathize, and it also makes it easier to stay compliant.
At mealtimes, don't prepare forbidden foods, and be sure to provide plenty of alternative treats for occasional cravings.
Communication: Listen, Listen, and Listen
One of the most frustrating things about being a teenager is the adult responsibility with child treatment. Teens feel dismissed by adults in their life, and sometimes, just making it a priority to listen to them helps tremendously.
Make sure that your teen feels comfortable coming to you when they're in pain, when they feel marginalized by their peers, or when they just need to vent.
The simple act of listening, truly and intently, helps cement your family relationship and ease some of the discomfort involved with having orthodontic treatment. After all, we'd all like to be understood.
Need help talking to your teen about braces? Your family orthodontist can help.
And don't worry – braces aren't as bad as you think.