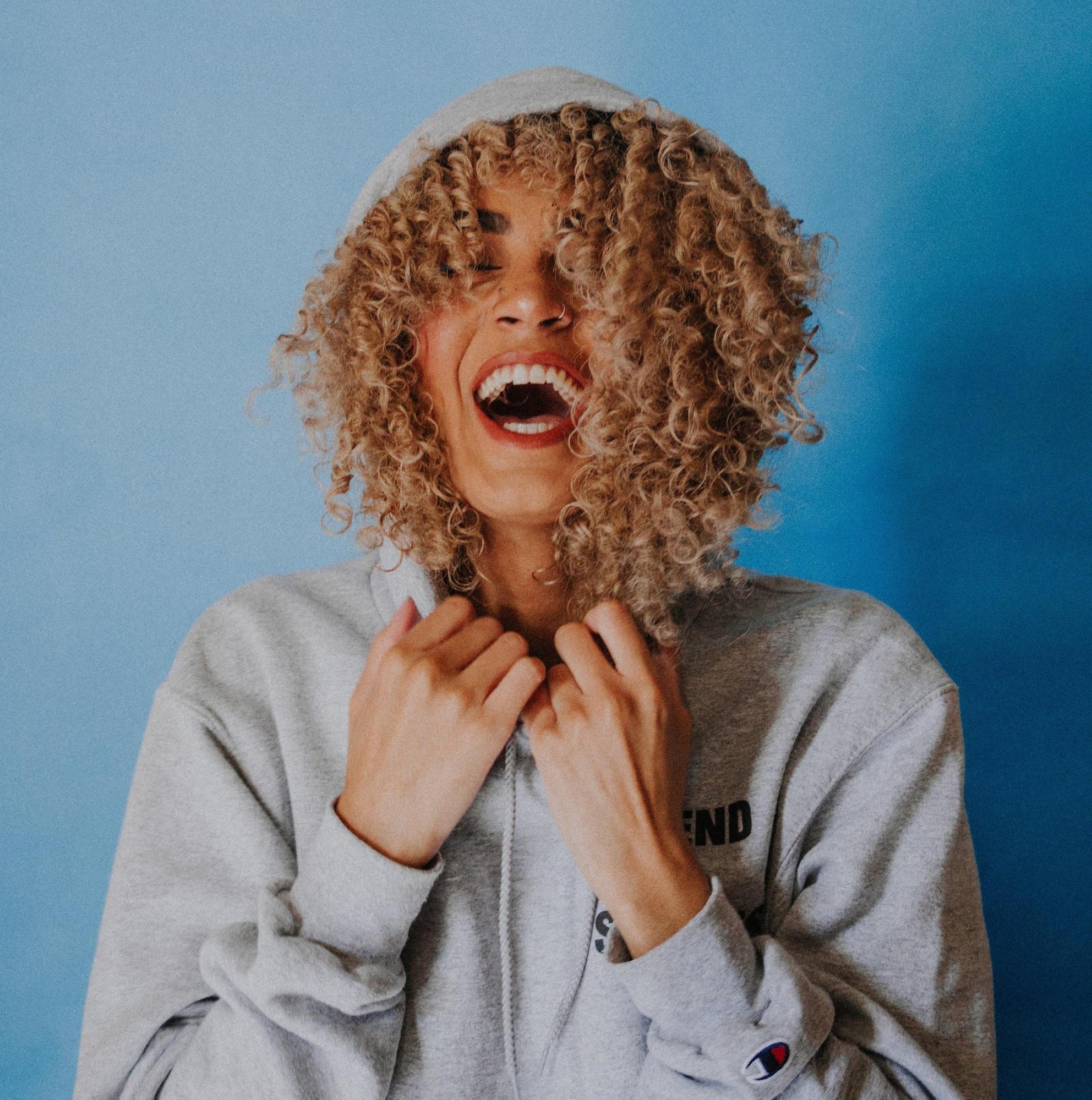 Choosing Invisalign to straighten your smile is an important and exciting milestone in your teeth-straightening journey! You are about to commit to a more perfect smile and a more confident you!
So, what can you expect from your Invisalign treatment?
Invisalign aligners are clear and custom-fit to your teeth. Like traditional braces, the aligners use slight pressure to move your teeth into a straighter smile gradually. Unlike conventional braces, Invisalign braces correct your smile without cumbersome metal and wires. Many people love Invisalign for its low profile appearance and quicker treatment timeline. Invisalign is more comfortable and much less noticeable than its metal counterparts.
Here's what to expect if you are considering Invisalign treatment with Hansen Orthodontics in Las Vegas.
The Process
The Invisalign process includes several steps:
Determining candidacy. Are you a candidate for Invisalign? Invisalign is a popular option for many good reasons, but it's not the right treatment for every patient.
Customizing the best plan for you. If you are a good candidate for Invisalign treatment, your orthodontist will determine how long your plan will be and how often you will need to receive new aligners.
Wearing your aligners. Once your treatment begins, you will receive your first set of aligners. You may need fasteners, which are discreetly bonded to your teeth, to aid in the adjustment process. Depending on how quickly your teeth shift, you will receive new aligners every few weeks. Each new set of aligners brings you closer to your straightest smile yet!
Finishing your treatment. As with traditional braces, you will need to wear retainers at night to maintain your new smile.
Things to Keep in Mind
As with all treatments, there are pros and cons that come with using Invisalign. If Invisalign sounds like the perfect fit for you, here are a few things to keep in mind:
Invisalign is not an option for everyone. Invisalign is not the solution for all orthodontic needs. Your provider will determine which treatment plan is best for you, but you may need to use metal or ceramic braces to adjust your unique smile effectively.
Be ready to wear your aligners all the time. While users love Invisalign's flexibility, they must be worn between 22 and 24 hours a day. That means outside of meals, brushing, and short events, you should plan on having your Invisalign in at all times. Don't worry: Invisalign is hardly noticeable when worn correctly!
Make time for appointments. You should expect to visit your orthodontist every 4 to 6 weeks to monitor your progress and make any adjustments.
Payment Options
If you're considering Invisalign, Hansen Orthodontics will help find the right payment plan for you. Hansen accepts:
Cash or check
All major credit cards
Flexible Spending Accounts (FSA)
Health Savings Accounts (HSA)
Dental insurance
Care Credit
The Next Step
Invisalign provides a more comfortable, quicker, and more discreet way to straighten your smile. If you're interested in learning more about Invisalign at Hansen Orthodontics, call or visit our office to talk with one of our awesome team members!