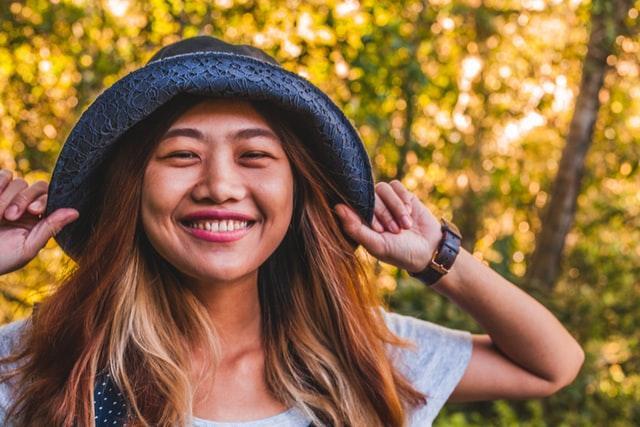 When it comes to your oral care, you shouldn't trust just anyone. Finding a quality dentist that you can rely on can be a difficult process. In addition to vetting your dentist, you have to worry about their team, the quality of care they provide, and how much that care will cost.
If you're looking for an experienced, high-quality dentist or orthodontist in Las Vegas, one stands above the rest: Dr. Hansen of Hansen Orthodontics.
Hansen Orthodontics
Board-certified by the American Board of Orthodontics, Dr. Blaine Hansen is an orthodontist unlike any other in Las Vegas. Since opening the doors of Hansen Orthodontics in 2007, he and his team have provided thousands of patients with a standard of care you won't find anywhere else. His experience, personalized touch and variety of orthodontic services for children and adults are what draw patients in and keep them coming back. 
Why Patients Choose Hansen Orthodontics
1. A Friendly, Human Touch
From the moment you walk through the door until the moment you check out, you interact with some of the friendliest people you'll ever meet. We love seeing our patients smile, and that goes beyond providing excellent service. We strive to provide a personalized human touch for every single patient we see.
2. Quality of Care and Experience
Dr. Hansen and the rest of the team at Hansen Orthodontics provide top-notch, high-quality care to every patient. With plenty of hands-on experience, Dr. Hansen has successfully treated thousands of patients with Invisalign. In fact, he ranks in the top 1% of Invisalign providers.
3. A Variety of Specialized Treatment Options
Everyone's dental care needs are unique. To provide you with the best possible care in a way that works for you, we offer a wide range of specialized treatment options for children and adults, including:
Invisalign clear aligners (Invisalign and Invisalign Teen)
Retainers
TMJ treatment
Teeth whitening services
Emergency orthodontic services
4. Complimentary Initial Consultation
We get it; you want to make sure any dentist you see is the right fit for you. To help make things easier, we offer our new patients a free initial consultation. We get to know you and your needs, and you get to know us and what we can do for you. It's a win-win for everyone.
5. Easy Online Booking
We understand that taking time out of your day to make a phone call and schedule an appointment can be difficult. With our easy online booking process, scheduling a dentist appointment has never been easier or more convenient. You can also download and fill out the necessary forms before your visit.
6. Three Convenient Locations
Visiting the dentist shouldn't take you far from your normal route. You have a busy schedule, and driving to the other side of Las Vegas takes away from your valuable time. Dr. Hansen has three convenient locations throughout Las Vegas, meaning that no matter where you are in the city, you won't have to go far.
Ready to upgrade your dental care? Schedule an appointment today!