You only have braces for a short amount of time. Choosing which color of bands to get is hard! Do you go bright or stay neutral? Decorate for the holidays or keep it basic? We wanted to give you a few color combo ideas and help you decide which braces band colors will work for you.
By the way, if you're still considering which type of braces to get, this page on our website goes through your options. Traditional metal braces can be super fun, so don't stray away just because they're not clear.

Choosing Braces Colors
Think of Upcoming Seasons and Holidays
When you choose your braces rubber bands color, think ahead. If it's the middle of November and you visit your orthodontist every six weeks, then choose colors that work for December holidays! Christmas, Hanukkah, Kwanza, and the Chinese New Year are all in December. Don't be afraid to dress up your teeth for the holidays.
Consider Your Skin Tone
What colors do you look good in? What colors make you feel your best? Try wearing those colors on your braces rubber bands as well. They probably work well with your skin tone, which is why they make you look good. They'll also match your clothing and make you feel good about how you look!
Neutrals are Always Nice
Neutral colors like grey, black, navy blue, and silver are always good options. They match everything and look professional.
Remember the Color Wheel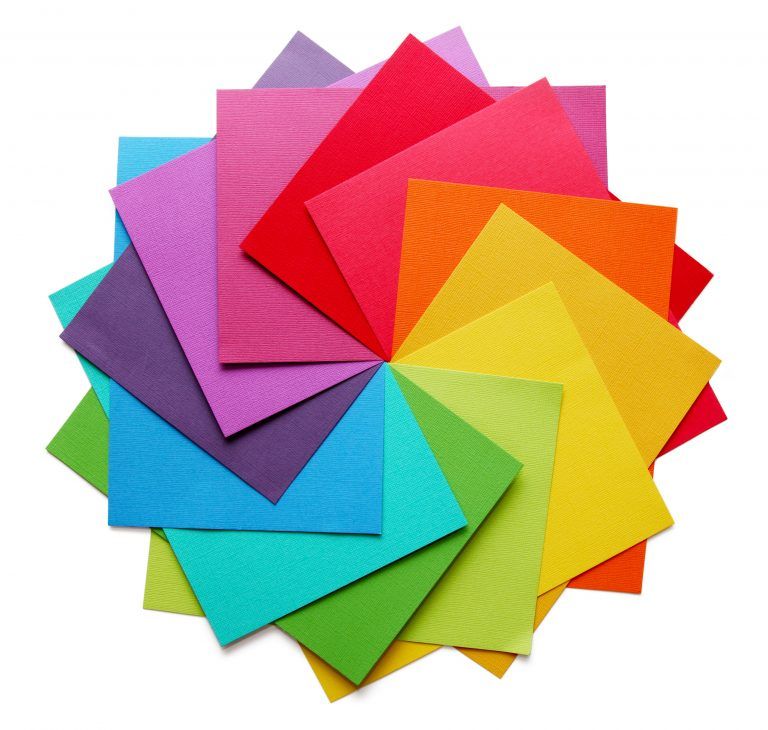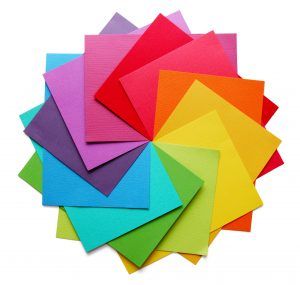 You probably learned the color wheel in art class. If you want to use two different colors of bands but don't know which colors look good together, reference the color wheel. Colors that are opposite one another are called complementary colors. They compliment one another, which means they work well together. Purple and yellow, green and red, and blue and orange are all complimentary colors. There's a reason they're often used together!
Cool Braces Rubber Band Color Combos
Purple and yellow
Dark blue and light blue
Red and pink
Teal and black
Lavender and light blue
Pink and purple
Red and silver
Colors to Avoid
Yellow: The color yellow can work when used with another color, like purple. On its own it can make your teeth look yellow, though. You can still get yellow braces bands! Just keep in mind that your teeth reflect some of the yellow.
White: White bands do the same thing yellow bands do—they can make your teeth look less white. They're also more likely to get stained by pasta sauce, curry, soda, and all the tasty, colorful foods you like to eat. Rubber bands for braces get stained easily, so if you get a light color then watch what you eat.
You Only Get Braces Once
Remember that you only have braces for a short time, so have fun with it! Choose whatever colors you want and accessorize your teeth while you can. Is yellow your favorite color? Go for it! Don't worry too much about what braces band colors you should and shouldn't wear on your teeth.
Your orthodontist will show you your color options. Take a picture of the braces color wheel when you're at the office so you can plan your braces colors in advance. Have fun accessorizing!