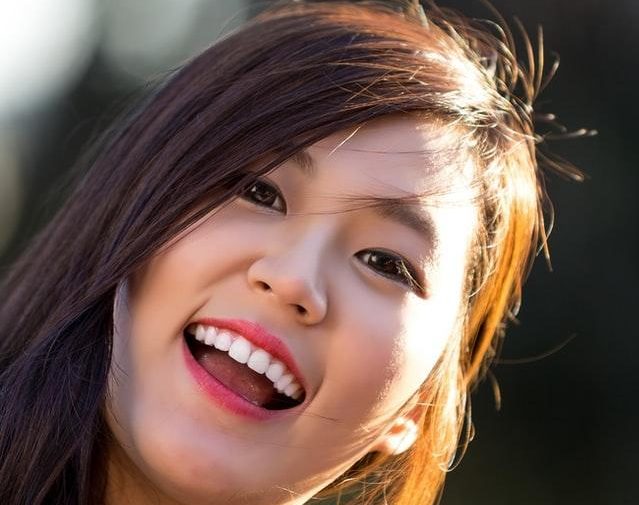 When it comes to transforming your smile, it's essential to find the highest quality treatment. You don't want to trust your care to just anyone. You want and deserve the best.
Luckily, finding top-quality dental care doesn't have to be hard. Dr. Hansen and his team at Hansen Orthodontics are here for you. Here are four ways our Las Vegas orthodontist team provides you with the care you deserve to help you achieve a more beautiful confident smile:
1. Top-Rated Orthodontists and Assistants
Dr. Hansen has plenty of hands-on experience and expertise, having treated thousands of patients with Invisalign successfully. There's a reason why he's rated a top 1% provider.
Dr. Hansen and the rest of his team never stop learning. We continually educate ourselves on the latest medical research, tools, and dental technology to provide you with the best possible care.
2. Three Convenient Locations
You shouldn't have to travel far to find a high-quality orthodontist in Las Vegas. Hansen Orthodontics has three convenient locations throughout Las Vegas:
Hansen Orthodontics – Northwest on North Buffalo Drive
Hansen Orthodontics – Southwest on South Rainbow Drive
Hansen Miller Orthodontics on North Green Valley Parkway in Henderson
No matter where you live in Las Vegas, you'll be able to get to one of our offices easily.
3. Specialized Care for All Ages and Situations
The American Academy of Orthodontics recommends that children have their first orthodontic evaluation before their seventh birthday. While this might seem soon, some dental issues present themselves early in life. In many cases, the earlier we spot these issues, the easier they are to treat. We help provide the quality care your child needs to ensure their mouth grows and develops correctly and help them avoid more serious issues later in life.
At the same time, we understand that adults need orthodontic treatment too. You're never too old to achieve a gorgeous smile. Fixing alignment issues helps to:
Improve your oral health
Reduce your risk of cavities
Decrease gum recession
Prevent tooth loss
Reduce headaches and jaw pain
Some patients come in with more severe situations that require orthognathic surgery. Surgery corrects dental abnormalities, improving your oral health, your smile, and your overall facial aesthetics.
Our Las Vegas orthodontic team combines experience, expertise, and the latest dental tools and technology to ensure successful treatment.
4. A Complimentary Initial Consultation and Easy Booking Process
At Hansen Orthodontics, we offer a FREE initial consultation for all patients. During your consultation, we will answer all of your questions, address your concerns, and determine your specific needs.
We also have an incredibly easy booking process for you to start your orthodontic treatment and schedule follow up appointments. You can call one of our offices or book online to get the ball rolling.
Finding an expert Las Vegas orthodontist is crucial for successful treatment. The great news is that you don't have to look too hard to find a provider who can give you the care you deserve. Dr. Hansen and his team are real people who care. You can trust Hansen Orthodontics to help you achieve a beautiful, healthier smile that others are sure to notice. For more information and to schedule your free consultation, contact us today!