There's something about straight teeth that makes a smile shine. A great smile can instill a sense of confidence, and everyone around you will notice. Not everyone wants to fix their teeth with traditional braces, though.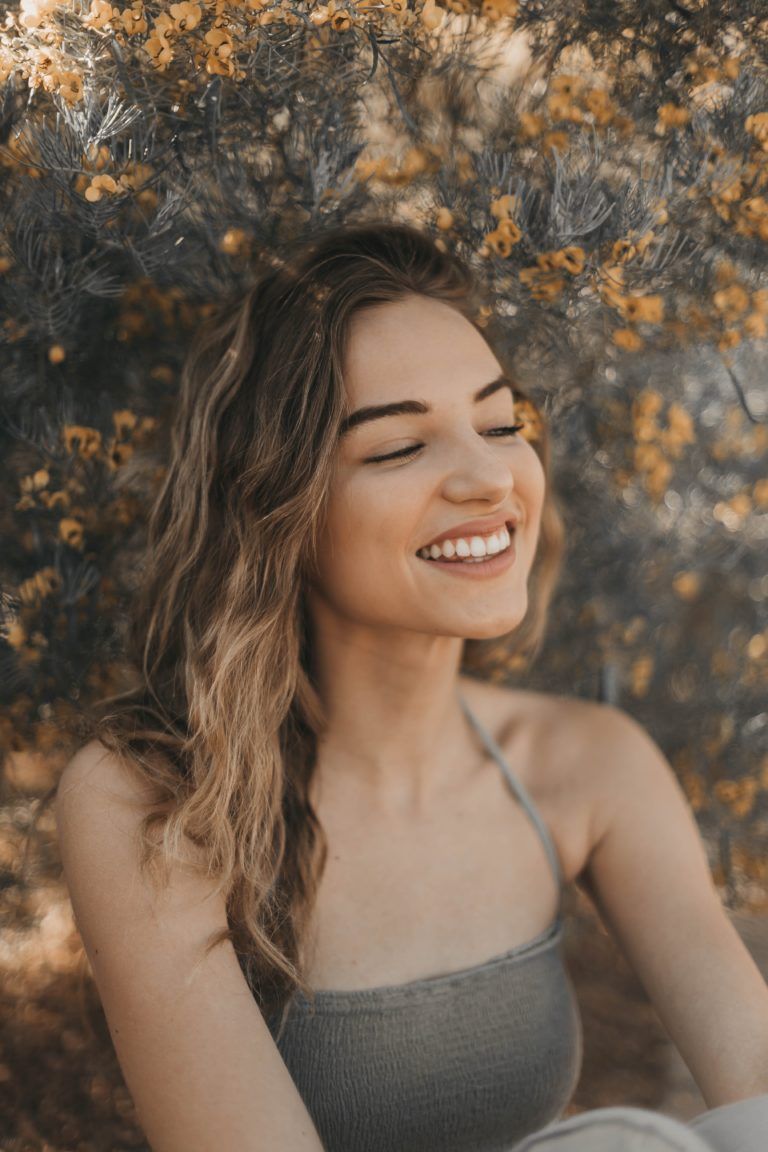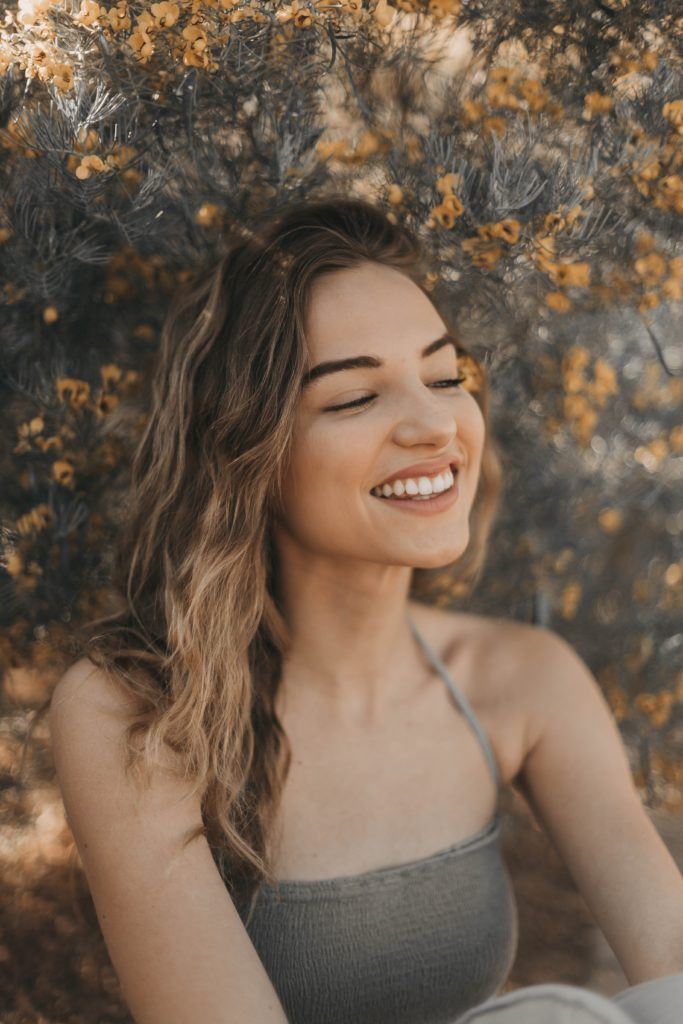 Invisalign is an innovative alternative that uses clear aligners to correct crooked teeth and other bite issues. In many cases, they are just as effective but also come with some unique benefits. For instance, aligners:
Are much less noticeable than metal braces; most people will never be able to tell you're wearing them.
Are more comfortable than traditional braces.
Make tasks like eating food, flossing, and brushing your teeth easier than with braces.
What tends to concern many patients, however, is cost. There are two significant factors that go into determining the cost of Invisalign in Las Vegas:
Your insurance coverage
The quality of care provided by the orthodontist
Insurance Coverage
Invisalign can cost more than traditional braces, but that doesn't mean it's impossible to afford. If you have insurance, your carrier may provide some form of coverage. Hansen Orthodontics accepts insurance from many companies, including Aetna, Cigna, MetLife, and more.
More and more insurance companies are offering partial coverage for Invisalign, which means a portion of your cost could be covered. But not all insurance plans will cover the cost of Invisalign — they might not even cover the cost of orthodontic treatment.
If you're unsure about your coverage, contact your carrier or check your policy. If your policy does provide coverage, we can apply your benefits to your care and reduce your overall cost.
Quality of Care
Another significant factor that plays into the cost of Invisalign is the quality of care you receive during your treatment. When it comes to Invisalign (or any orthodontic treatment for that matter), expertise and high-caliber care are essential.
Dr. Hansen is a highly experienced orthodontist who is ranked in the top 1% tier of Invisalign providers. He has treated thousands of patients with Invisalign in Las Vegas. He and his team go above and beyond for our patients.
Don't settle for cheap Invisalign in Las Vegas. Paying a little more is worth high-quality care, expertise, and getting things done right the first time. You'll finish your Las Vegas Invisalign treatment on schedule and with a smile you'll love to show off.
Other Payment Options
Insurance is just one way to pay for Invisalign. If you don't have insurance, your policy doesn't cover orthodontic care, or the plan doesn't cover Invisalign, you still have options:
Your FSA or HSA, if you have one
Care Credit or Chase Health Advance
A custom payment plan with the office
These payment options will let you achieve the smile you've always wanted without sacrificing affordability.
Invisalign can help you get that beautiful, confident smile without the need for metal brackets, wires, and a huge receipt. Dr. Hansen and his team can help. For more information, and to find out if Invisalign is right for you, contact Hansen Orthodontics to schedule your appointment today!