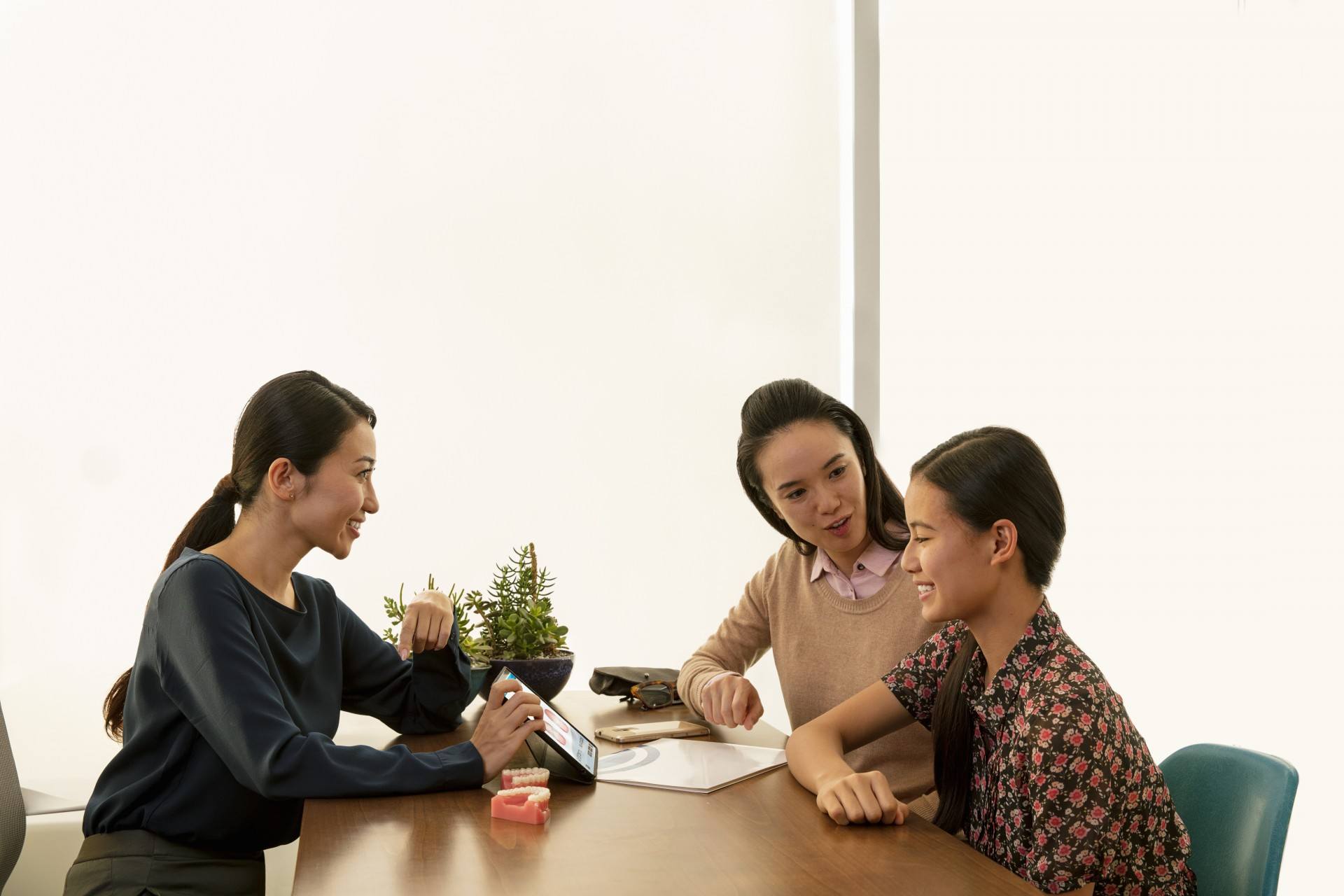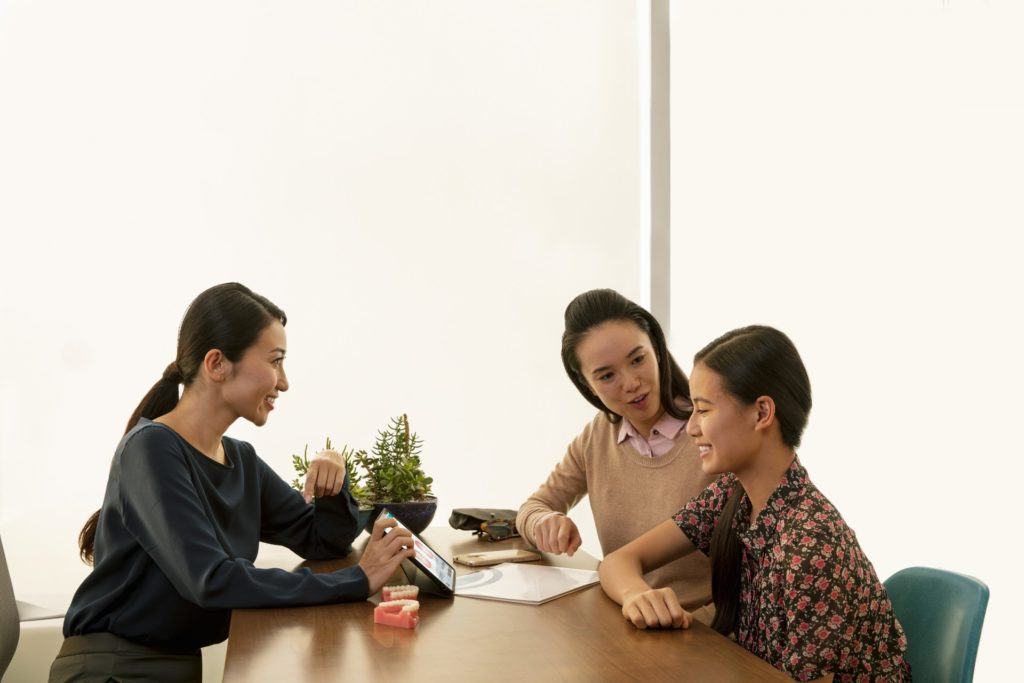 When you're considering orthodontic treatment for your child or yourself, there are a lot of factors that go into your decision. For instance, you want the best treatment available within your price range, and you don't want to have to take time off work and drive across town for every appointment.
No matter what other factors come into play, you always want to work with a great orthodontist.
Especially if this is your first time considering treatment, evaluating a potential orthodontist can be tricky. You might not know what to ask or which warning signs to look for.
This guide is here to help you make an informed decision.
First, Make Sure They're Actually an Orthodontist
You would think this is a no-brainer; if a doctor offers orthodontic procedures, they're an orthodontist, right?
That's not actually the case.
The difference between a dentist and an orthodontist is 2 to 3 years of additional education. After completing the same degree program as a dentist, an orthodontist continues his or her education to specialize.
Dentists know a little about moving teeth, and they are allowed to offer some orthodontic procedures in their offices. Often, a dentist will attend a short course over a few days to brush up on their skills so that they can increase profit margins by offering additional services in their practice.
There are two big problems with this:
A dentist, even one that attended an extra course, has nowhere near the same level of knowledge and hands-on experience as a properly trained orthodontist. They may not even realize how repositioning your teeth can affect things like bone health and airway constriction.
The other problem is that dentists don't have the same access to orthodontic tools as a true orthodontist.
No matter how good your dentist is, they're simply not as able to respond to emergencies or give you the best treatment recommendations for your unique situation.
If you're considering getting braces or Invisalign from a practice that offers services other than orthodontia, ask if your provider is really an orthodontist.
Obviously, choosing a good orthodontist involves more than whether or not they have the right degree.
Ask About Continuing Education
Like most branches of medical science, orthodontia continues to evolve and improve as researchers develop better treatment methods. The best orthodontists stay up to date on the latest tools and methods so that they can offer the best, fastest and safest treatment options to their patients.
You don't have to subscribe to a medical journal to find out if your orthodontist is keeping up with the latest advances. Simply ask what kind of continuing education or training your orthodontist uses to stay current.
One type of continuing education isn't necessarily better or worse than another.
The most important thing here is that the practice you choose is doing something to keep up with medical science.
Shop Around
Have consultations with a few different orthodontists near you so that you can compare the experiences. It's much easier to spot things like below-average service or unusually long waiting room times when you have something to compare against.
Ask your friends about their experiences, too.
Odds are, you know someone else who recently went through orthodontic treatment for their children or to correct their own malocclusions.
Find out what they liked about their provider and what could have gone better. Even if you decide to use a different provider, talking about their treatment experience can help you determine your own priorities.
Go With Your Gut
How did the staff treat you during your consultation? Do you feel like the orthodontist gave you enough attention?
Personality plays a major role in your overall treatment experience – if you simply don't like your orthodontist or the office staff, that's probably not going to change much throughout your course of treatment.
No matter how many professional accolades, certifications, recommendations and awards an orthodontist shows you, it's far more important that you feel comfortable with them.
There's no substitute for your instincts. Trust your gut feeling above all else.