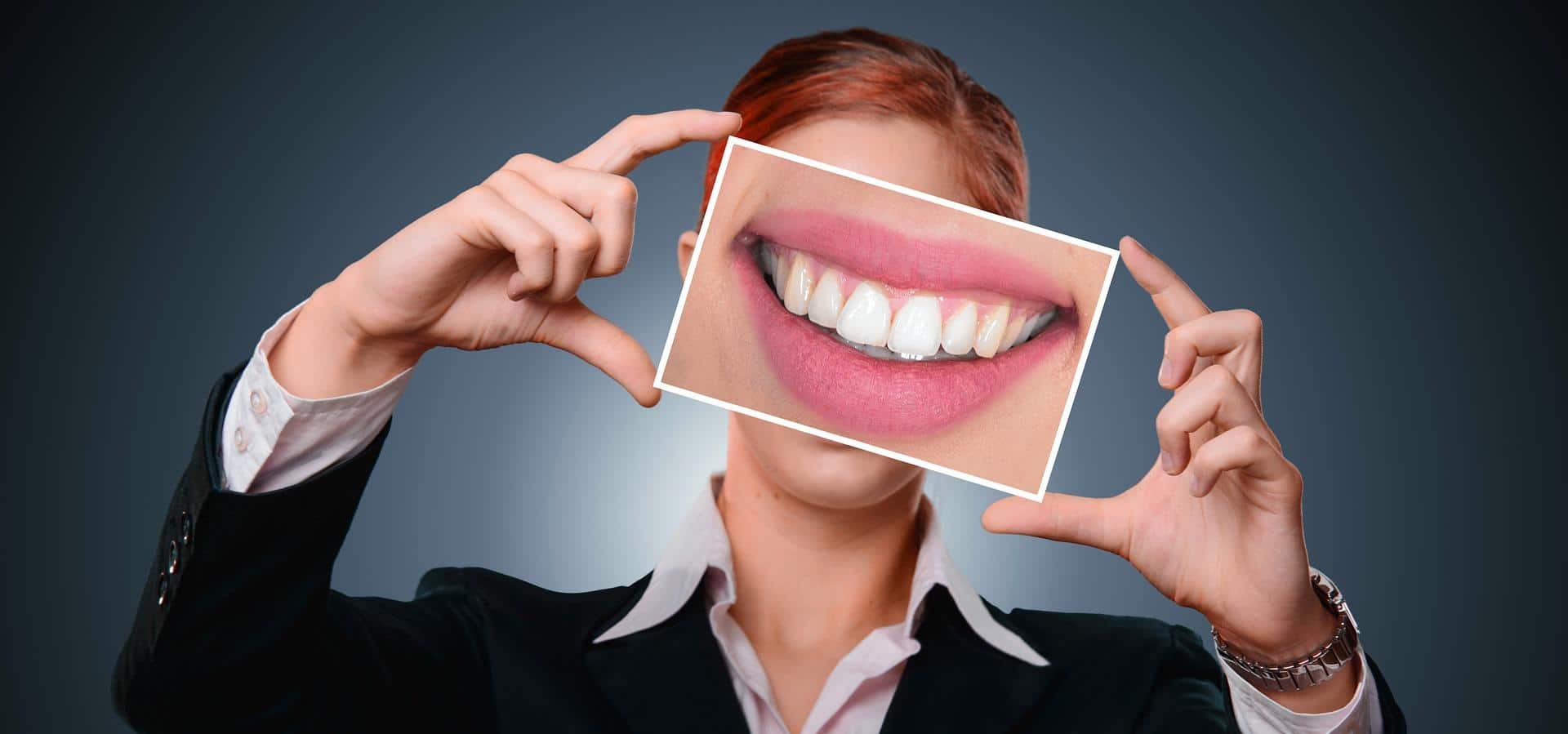 Las Vegas Invisalign: First Steps & Ideal Candidates
Invisalign is a smile solution that gradually improves the look and alignment of your teeth. With a comfortable fit and invisible appearance, its everyday ease of use is enough of a reason to crack a grin.
Invisalign's custom-made trays support total oral health. By eliminating crowding and gaps, the system makes it easier for users to take care of their teeth, reducing the risk of issues like cavities and gum disease.
For many people, Las Vegas Invisalign offers faster results with less hassle. The trays are cost-effective and fit right into your lifestyle — no need for the food restrictions and discomfort common with train-track-style braces.
But is an Invisalign solution right for you? While Invisalign is versatile, knowing if you're an ideal candidate can help ensure you get the outcome you expect.
Who Is Invisalign For?
As a gradual smile-correction system, Invisalign can't effectively address major orthodontic issues like severe underbites or overbites. Its primary advantage is in simplifying the path to results for a wide range of minor problems, including:
Crooked, overlapping, or protruding teeth
Tooth gaps or overcrowding
Minor crossbites, overbites, underbites, and open bites
Age can dictate your Invisalign candidacy as well. As an at-home dental treatment, patients manage their Invisalign routine on their own. This requires a dedicated commitment to your doctor's instructions in order to get the best results.
While every patient situation is different, older teens and adults are less likely to neglect important steps like:
Wearing the aligner trays for at least 22 hours a day
Switching to a new tray as scheduled
Cleaning trays regularly to ensure there's no build-up
Using a retainer at night post-treatment to maintain a new smile
Invisalign is also a great option for people who:
Are nonsmokers, as smoking can discolor the tray
Need a removable option for activities like sports or public speaking
Want fewer visits to the orthodontist during the course of treatment
Getting Started with Invisalign
Ultimately, only an orthodontist can determine if Invisalign is the right solution for you. At your initial free consultation at Hansen Orthodontics, your orthodontist will examine your teeth to confirm if the system can deliver your desired outcome.
It generally takes two to three weeks to receive your customized Invisalign trays. Most treatment periods average around 15 to 18 months, during which time you can expect:
Removal of the aligners only to eat, brush, and floss
Tray changes every two weeks as your teeth move little by little
Periodic progress checks to ensure things are going smoothly
Results n as quickly as six months to a year
Whether your smile needs a minor tweak or more extensive adjustments, Hansen Orthodontics is your Las Vegas Invisalign solution. We offer a road to results that fit with your lifestyle rather than putting it on hold.
If you're ready, get in touch with one of our three Las Vegas Valley locations. We'll work with you to review all of your orthodontic options, designing the best solution that suits your individual goals and needs. A brighter smile starts with a free consultation — we'll make sure you're grinning ear to ear in no time.